Zika Fears Latest 2017: Faster, More Accurate Test For Virus Infection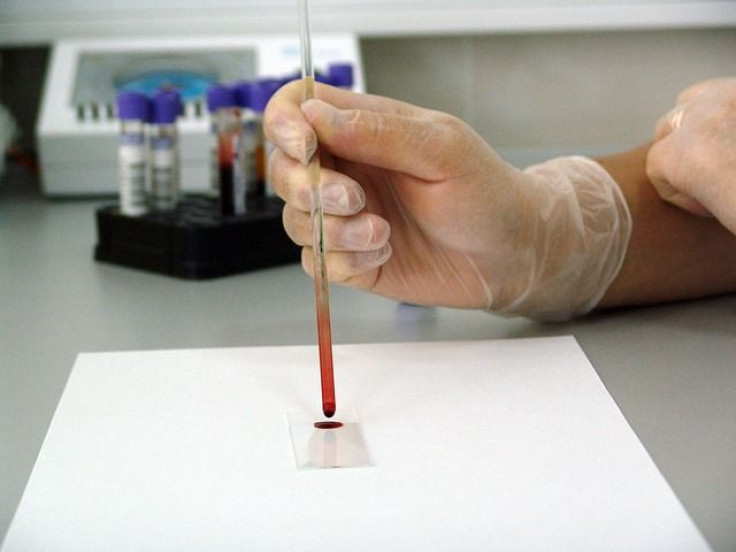 On the heels of a global Zika virus outbreak, we still haven't managed to find a cure or vaccine for the infection, but one innovative team of scientists have figured out the next best thing: A faster way to detect Zika infections. If people are aware of their infection status, they can take precautions, including using condoms during sex, to limit the spread of the disease.
According to a recent study on the medical breakthrough, the new test, called a microsphere immunofluorescence assay (MIA), can detect Zika in a very small sample of blood in less than four hours, and also reduces the instances of a false positive test result. This new and improved Zika test is the result of a collaborative effort by researchers from The University of Texas Medical Branch at Galveston and the New York State Department of Health's Wadsworth Center. What sets this new test apart is its ability to distinguish Zika from other similar viruses, such as yellow fever, dengue fever, West Nile and Japanese encephalitis viruses.
Read: Is There A Cure For Zika? Everything You Need To Know About The Mosquito-Borne Disease
"The new diagnostic test was designed to more accurately detect Zika for a longer period of time after infection and reduce false positives due to cross reactivity with other flaviviruses," said Pei Yong Shi, UTMB professor in the department of biochemistry and molecular biology," in a recent statement.
Efforts to manage the disease's spread have been complicated because mosquito populations, the main way the virus moves from person to person, are historically hard to control.
However, a quick diagnosis of the virus would help health authorities locate new Zika hot spots, and control mosquito populations before they have a chance to grow too large. In addition, the virus is also sexually spread. Knowing your status could prevent you from giving the virus to your sexual partner.
The virus can cause serious lifelong developmental difficulties in children whose mothers contracted the infection during pregnancy, including microcephaly, a condition where a baby is born with a small head, which causes both physical and learning difficulties, The World Health Organization reported.
According to Shi, the tests will soon be used in a clinical setting.
Source: Wong Sj, Furaya A, Zou J, et al. A Multiplex Microsphere Immunoassay for Zika Virus Diagnosis. EBioMedicine . 2017
See Also:
Zika Virus: How Long Does It Stay In Your System?
Zika Early Symptoms 2016: Warning Signs That You're Infected And What To Do
Published by Medicaldaily.com