Zika Symptoms And Risks As 49 Pregnant Women Are Diagnosed In New York; What You Should Know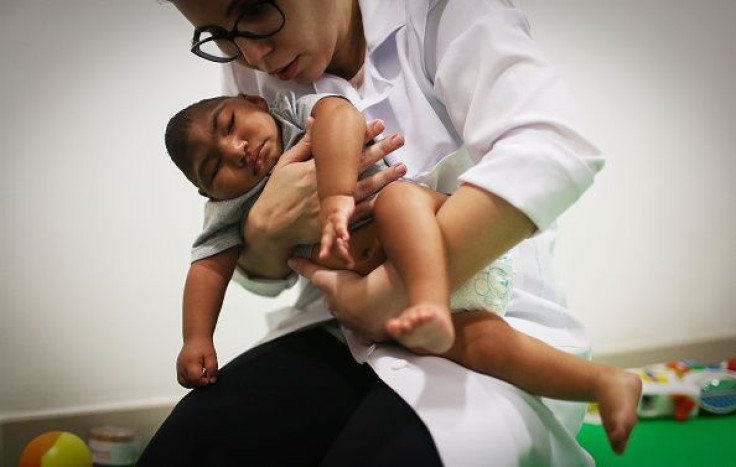 Latest reports state that 49 pregnant women in New York City have tested positive for Zika since April, and one baby has already been born with microcephaly related to their mother's infection. Thus far, all patients who tested positive for Zika in NYC contracted the virus either while travelling in Zika-infected areas or through sexual contact with a partner who had recently been in a Zika-region.
In total there have been 420 cases of Zika in New York City, The New York Daily News . Although no cases have been transmitted by mosquitoes, more than 3,400 at-risk pregnant women have already been tested under the city's Zika action plan. The city has already invested $21 million to enhance its mosquito control, and increase testing and awareness but Mayor Bill de Blasio has asked for congress to pass a bill for a further $1.9 billion bill to help combat the disease, ABC News 7 reported.
While no zika-infected mosquitos have yet been found in the Empire State, it's still important for the public to recognize the disease's early symptoms. Although only about one in four or five people infected with Zika go on to develop symptoms , those that do will experience a rash, bloodshot eyes, and a fever.
These symptoms usually only last for about a week, but the disease is still sexually transmittable for many months after these symptoms have cleared. The Center for Disease Control and Prevention recommend that men who live in or have travelled to Zika zones use a condom during sexual intercourse with a pregnant partner. Men who were infected with Zika should also wait six months before trying to conceive a child with their partner, since the virus may persist longer in semen.
In addition, the CDC has recommended that women living in Zika zones or who frequently travel to these areas be tested for the virus during their first and second trimester of pregnancy, even if they do not experience any of these symptoms because the majority of Zika cases are asymptomatic.
Read More:
Zika Symptoms: How To Tell If You've Been Infected: Read Here
Zika Early Symptoms 2016: Warning Signs That You're Infected And What To Do: Read Here
Published by Medicaldaily.com