New FDA Guidelines Aim To Prevent Zika Transmission Via Tissue, Cell Donation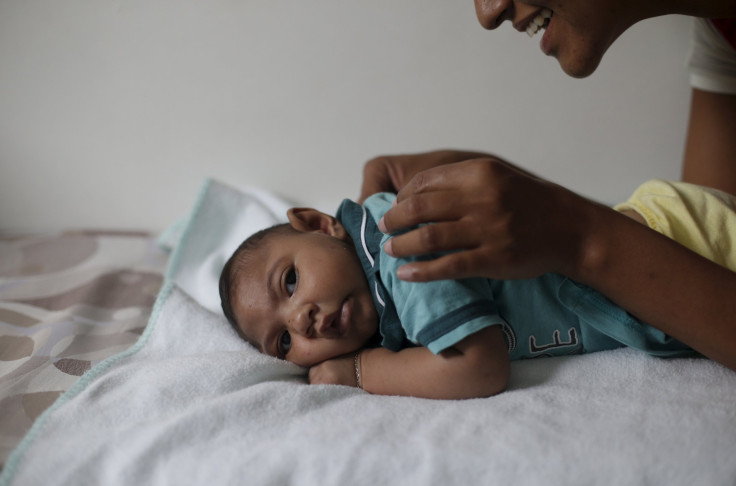 (Reuters) - The U.S. Food and Drug Administration on Tuesday issued new recommendations aimed at reducing the risk of Zika virus transmission through donated human tissues and cells used in surgical or reproductive procedures, such as umbilical cord blood, corneas and heart valves.
The guidance is part of the agency's ongoing efforts to protect human cellular, tissue and blood products from potential contamination with Zika virus, which has spread to at least 36 countries and territories, mostly in the Americas, since it appeared in Brazil last year, according to the U.S. Centers for Disease Control and Prevention (CDC).
"Though there is more to be learned about the transmission of Zika virus, given what we know about the virus at this point, which also is informed by our understanding of similar viruses, we must address the potential risk of Zika virus transmission by human cells and tissues," Peter Marks, director of the FDA's Center for Biologics Evaluation and Research, said in a statement.
Under the new recommendations, donors should be considered ineligible if they were diagnosed with Zika virus infection or were in an area with active virus transmission, or had sex with a male with either of those risk factors, within the past six months, the FDA said. (http://1.usa.gov/1WTMauz)
Deceased tissue donors should be considered ineligible if they were diagnosed with Zika virus infection in the past six months. The six-month period was selected due to limited data available on the length of time the virus can persist in all tissues, the agency said.
The list of potential donated human cellular and tissue products includes corneas, bone, skin, heart valves, stem cells, as well as amniotic membrane, placentas, umbilical cord blood and semen.
The disease is primarily spread by mosquitoes, but there is mounting evidence that it can be transmitted through unprotected sex with an infected person.
On Feb. 26, the CDC reported six confirmed and probable cases of sexual transmission of the mosquito-borne Zika virus from male travelers to affected areas to female non-travelers.
U.S. health officials were initially investigating 14 reports of the Zika virus that may have been sexually transmitted, including to several pregnant women.
The World Health Organization last month declared the Zika outbreak an international health emergency.
Much remains unknown about Zika, including whether the virus is linked to thousands of potential cases in Brazil of the microcephaly birth defect marked by undersized heads that can result in serious brain deformities. Zika has not yet been definitively proven to be the cause.
The number of confirmed and suspected cases of microcephaly in Brazil associated with the Zika virus has risen to 4,863 from 4,690 a week earlier, the Ministry of Health said on Tuesday.
(Reporting by Bill Berkrot in New York and Ankur Banerjee in Bengaluru; Editing by Sriraj Kalluvila, Bernard Orr)
Published by Medicaldaily.com