Zika Virus: 8 Other Mosquito-Borne Diseases That Can Do Some Serious Damage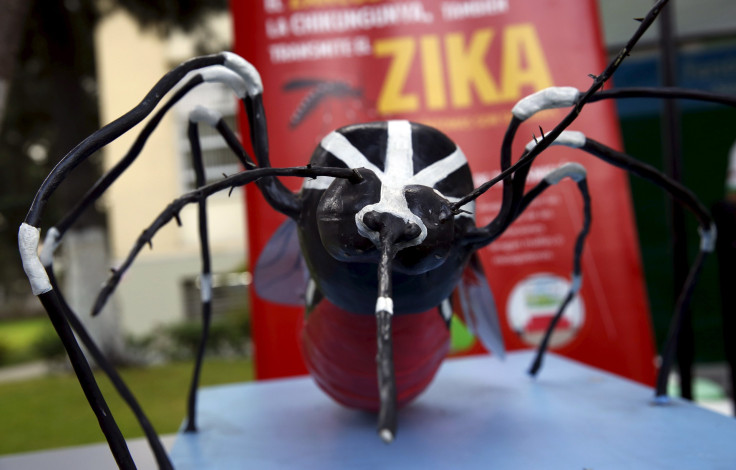 Since the first confirmed case of the Zika virus was discovered in Brazil back in May 2015, pregnant women have been told to avoid travel to South and Central American countries at all costs. Still, it seems a couple of cases have already started to pop up around the United States. The Zika virus has been blamed for a rise in birth defects in certain South and Central American countries, including Brazil.
Mosquito-borne diseases are especially concerning because the threat of a mosquito bite is constant among people living in certain climates and most, if not all of the diseases, are untreatable. Here are seven mosquito-borne diseases other that Zika that can have some pretty severe consequences if contracted. Click "Slideshow" button.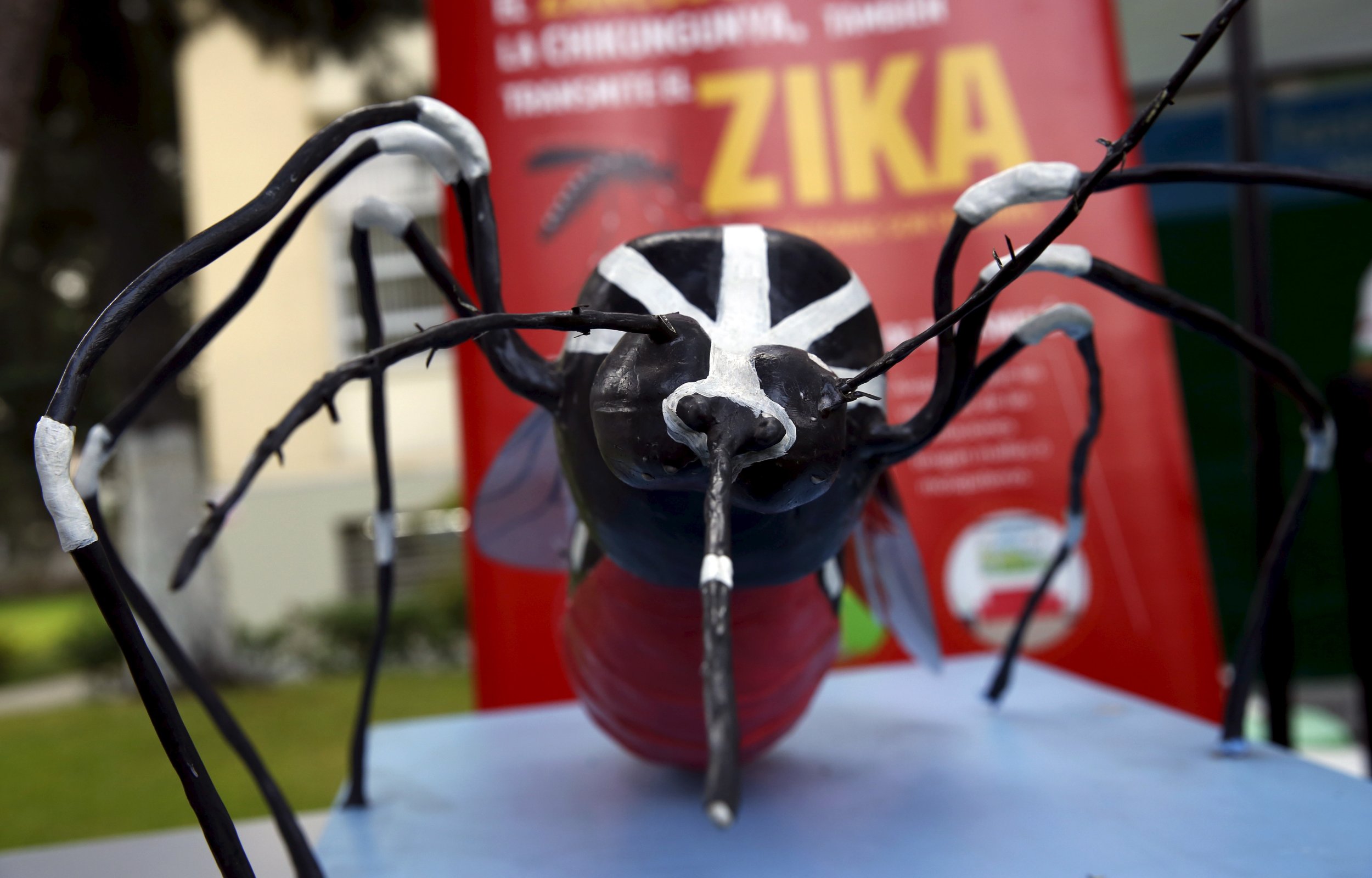 Published by Medicaldaily.com