Local Zika Virus Outbreaks In United States 'Likely': US Official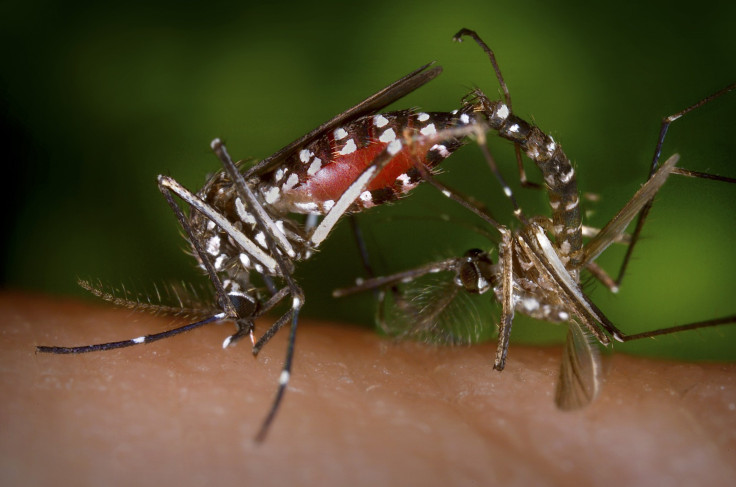 WASHINGTON (Reuters) - The United States is likely to see outbreaks of the Zika virus, with perhaps dozens or scores of people affected, said Dr. Anthony Fauci, director of the U.S. National Institute of Allergy and Infectious Diseases, on Sunday.
The United States has seen more than 350 cases of people who were infected abroad and then returned to the country but has yet to confirm a case where someone was infected within its borders. That is likely to change, said Fauci.
"It is likely we will have what is called a local outbreak," he said on Fox News Sunday with Chris Wallace.
The Zika outbreak was first detected in Brazil last year and is spreading through the Americas. It has been linked to thousands of cases of microcephaly, a typically rare birth defect marked by unusually small head size which often indicates poor brain development. The World Health Organization declared a global health emergency in February.
Zika, which is spread by mosquitoes and through sexual contact, can give adults the paralyzing Guillain-Barre syndrome. The Aedes aegypti mosquito, which primarily transmits disease, is present in about 30 U.S. states.
Fauci said he expected to see someone bitten by a mosquito here contract Zika but did not expect a large number of people to fall ill.
"It would not be surprising at all - if not likely - that we're going to see a bit of that," he said. "We're talking about scores of cases, dozens of cases, at most."
He also raised the prospect that other neurological ailments could be eventually linked to Zika, which he called "disturbing."
"There are only individual case reports of significant neurological damage to people not just the fetuses but an adult that would get infected. Things that they call meningoencephalitis, which is an inflammation of the brain and the covering around the brain, spinal cord damage due to what we call myelitis," he said. "So far they look unusual, but at least we've seen them and that's concerning."
Fauci also pressed the administration's case for budgeting $1.9 billion dollars in emergency funds to fight the virus. Some Republicans have agreed.
"We have to act now," he said. "I can't wait to start developing a vaccine."
Still, Fauci refrained from recommending that U.S. women avoid becoming pregnant because of fear of giving birth to a baby with microcephaly.
"Right now in the United States they should not be that concerned. We do not have local outbreaks," he said.
(Reporting by Diane Bartz, editing by Louise Heavens)
Published by Medicaldaily.com