Zika Virus May Infect Up To 700,000 People In Colombia: Government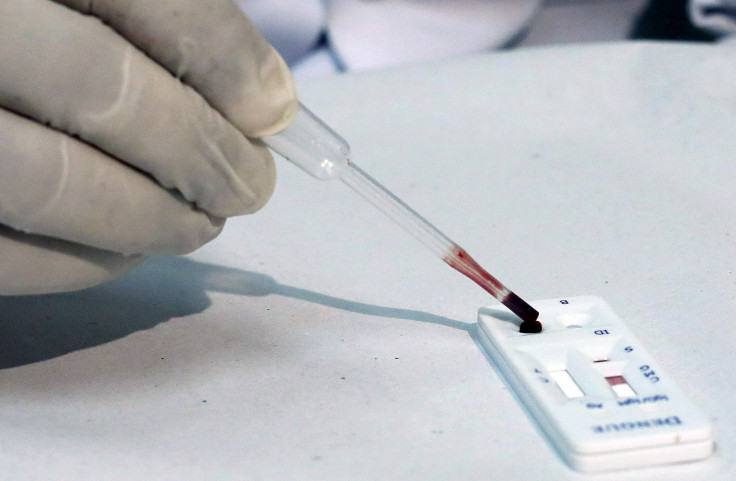 BOGOTA (Reuters) - The mosquito-borne Zika virus has already infected more than 13,500 people in Colombia and could hit as many as 700,000, the health minister said on Wednesday.
According to Pan-American Health Organization figures, the country is second only to Brazil in infection rates, health minister Alejandro Gaviria told journalists.
"We expect an expansion similar to what we had with the chikungunya virus last year, to finish with between 600,000 to 700,000 cases," Gaviria said.
Some 560 pregnant women are among those infected, the minister said, though so far no cases of newborns suffering from microcephaly, a congenital defect caused by zika, have been registered in the country.
The government is advising Colombian women to delay becoming pregnant for six to eight months in a bid to avoid potential infection.
The U.S. Center for Disease Control and Prevention last week warned pregnant women to avoid travel to 14 countries, including Colombia, and territories in the Caribbean and Latin America affected by the virus.
(Reporting by Luis Jaime Acosta, writing by Julia Symmes Cobb; editing by Helen Murphy and David Gregorio)
Published by Medicaldaily.com