Florida Identifies Two More Zika Cases Not Related To Travel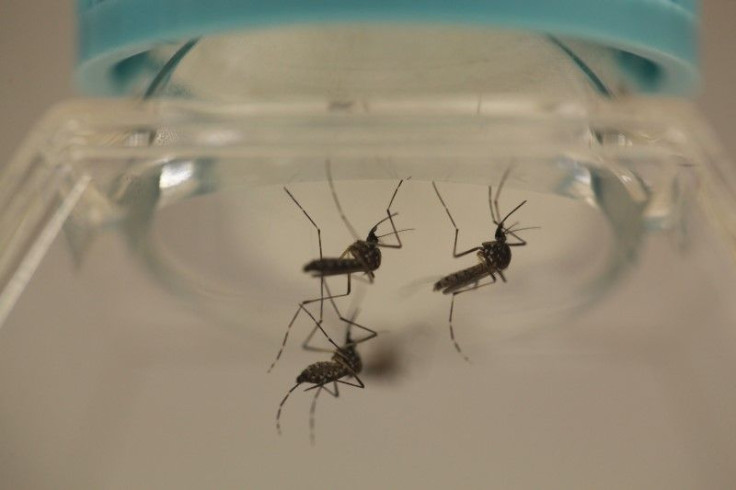 CHICAGO (Reuters) - The Florida health department said on Wednesday it was investigating another two cases of Zika not related to travel to a place where the virus is being transmitted, raising the possibility of local Zika transmission in the continental United States.
The Florida health department said it has identified an additional case of Zika in Miami-Dade County, where it was already investigating a possible case of Zika not related to travel, and another case in Broward County, where it has been investigating a non-travel related case.
"Evidence is mounting to suggest local transmission via mosquitoes is going on in South Florida," said CDC spokesman Tom Skinner said.
"These cases fit similar transmission patterns for mosquito-borne diseases such as Chikungunya that we've seen in South Florida in years past."
To confirm whether Zika is being transmitted locally, epidemiologists must survey households and neighbors within a 150-yard radius around the residence of the person who has Zika, which constitutes the flying range of the mosquitoes that carry the virus.
According to the U.S. Zika response plan, Zika transmission is defined as two or more cases not due to travel or sex with an infected person that occur in a 1-mile diameter over the course of a month. Evidence of the virus in local mosquito populations can also be used to confirm local transmission.
Florida heath department officials said investigations into the new cases begins today. The state is urging residents and visitors to participate in requests for urine samples by the department in the areas of investigation. These results will help the department determine the number of people affected.
In addition to the possible cases of non-travel related transmission, Florida on Wednesday reported 328 travel-related cases of Zika. The state is monitoring 53 pregnant women who had Zika infections.
(Reporting by Julie Steenhuysen; Editing by Bernard Orr)
Published by Medicaldaily.com