Zika Virus: Where Did It Come From And How Did It Spread?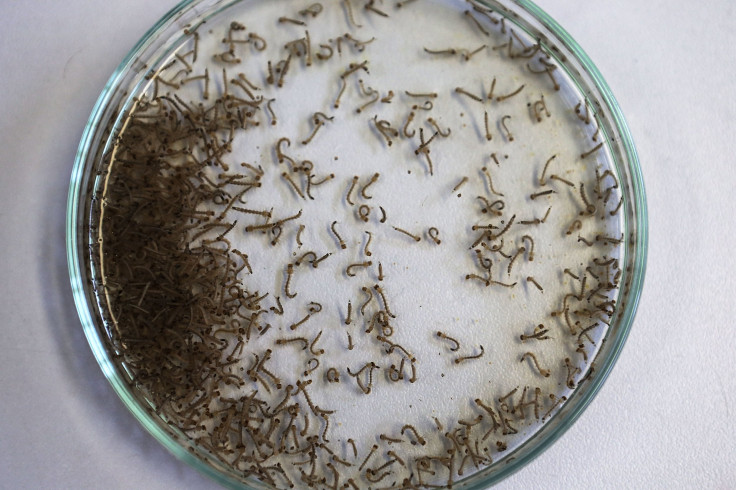 The Zika virus, transmitted by the bite of the Aedes mosquito, was declared a global emergency by the World Health Organization in February 2016. The disease is linked to microcephaly, a birth defect that prevents the baby's brain from growing to its normal size, and to the Guillain-Barré Syndrome, a disease that affects the nervous system in such a way that the person's immune system attacks nerve cells.
But where did the virus originate from and how did it spread?
Scientists researching the yellow fever in Uganda in 1947 isolated the virus found in samples collected from a captive sentinel rhesus monkey. The following year, researchers isolated the virus from the Aedes mosquito. But it was in 1952 when the first cases of Zika in human beings were detected.
The first major outbreak of the disease has its roots in the island of Yap in the Federated States of Micronesia. In 2007, the virus moved from Africa and Asia to the Pacific island. Door-to-door surveys at the time found that of the 11,250 people — the population of the island — nearly 185 were suspected of carrying the virus. Of the 185, 49 people had the virus and 59 were probable cases.
Before this incident, there were only 14 documented cases of the Zika virus disease in humans.
The current outbreak has its roots in the 2013-2014 breakout in French Polynesia during which researchers first considered a link between the mosquito-borne disease and the Guillain-Barré Syndrome. The first incidence of locally transmitted infection in South America occurred in Brazil in May 2015. Two months later, scientists in Brazil reported the link between Zika virus infection and GBS. In October the same year, the country reported the link between Zika and microcephaly. However, a causal link wasn't proven for either of the statements.
By February 2016, the disease had spread rapidly across the Americas with over 20 countries in the two continents reporting local transmission.
Published by Medicaldaily.com