Zip-Tied 4-Year-Old: Child Abused By North Carolina Parents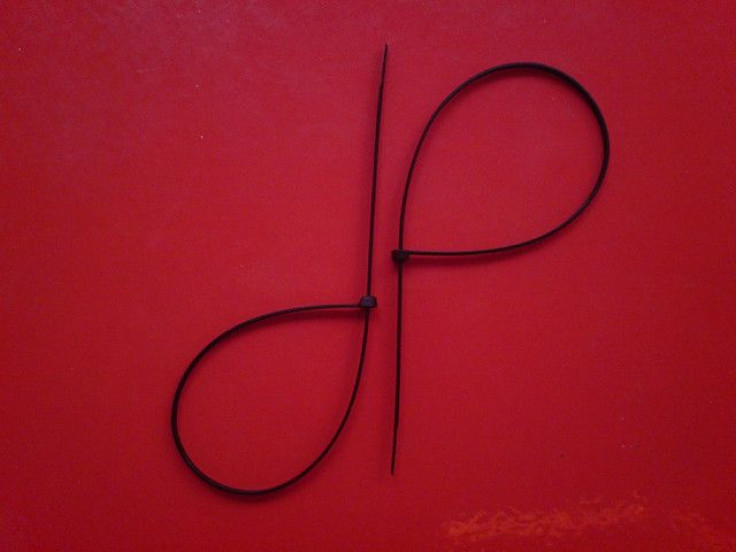 Parents of a four-year-old girl from Raleigh, N.C. zip-tied their toddler to a gate by her wrists and ankles, police said.
Gerald Thomas Swinehart, 26, and Marianne Victoria Coffey, 28, are now facing charges of child abuse, reported WYFF 4.
The couple used plastic zip ties, which are used to bind electrical cables, to strap their daughter's wrists and ankles to a baby gate.
Before tying the defenseless toddler, investigators said the parents also pushed or kicked her bottom lip hard enough to break her teeth.
Officials charged Swinehart, the girl's father, with two counts of child abuse and is currently holding him on $100,000 bond. The mother, Coffey, faces one count of child abuse and is being held on $50,000 bond.
The incident took place in February and March, according to arrest warrants. Police did not detail whether the events were recurring or happened once.
Since March 31, the four-year-old has been placed under protective care with social services, taking time to physically and emotionally heal from the abuse.
The Journal of the American Medical Association and Proceedings of the National Academy of Sciences, both leading health journals in the country, have shown that children experiencing distress from abuse at home are likely going to experience health problems down the line, including posttraumatic stress disorder (PTSD).
The current protective custody arrangements will be the toddler's first step to recovery.
Published by Medicaldaily.com