Zurich Declares Drive-In 'Sex Box' Brothel A Success, But Does The Country Risk Trafficking?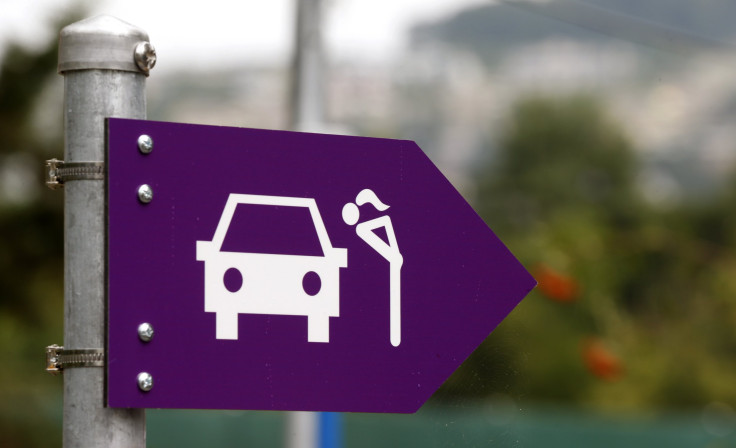 Prostitution has been legal in Switzerland since 1942, and over time a lively sex trade developed right in the heart of Zurich. Unpopular among residents who disliked seeing women (and girls) obviously plying their trade, the sex workers, while no longer fearing the police, had their own concerns, namely, increasing violence from customers right there on the street. To address the dissatisfaction and danger, Switzerland's largest city invested about two million euros ($2.6 million) to build a drive-in brothel based on a familiar German model, the BBC reported. Now, one year later, social service officials are declaring success. However, the prostitutes themselves may not agree.
Zurich established its facility of what are known in Germany as Verrichtungsboxen, or "relief boxes," by requiring sex workers relocate from the center of the city to essentially a custom-built compound on an industrial site located in the Altstetten district, a suburb. Within the security guarded gates of the compound, there is a brief strip down where customers can drive and select a woman standing within one of the bus stop-like contrivances or sitting on a bench. Once his choice has been made, a driver pulls his car inside one of the boxes. On the driver's side, the car is so close to the wall, it is impossible for him to get out, while on the passenger side, there is not only plenty of space but also a "panic button" on the wall and an emergency exit. To avail themselves of the compound — and its amenities, including on-site social workers, a laundry, showers, and a café — the prostitutes purchase daily permits and forfeit tax dollars on money earned.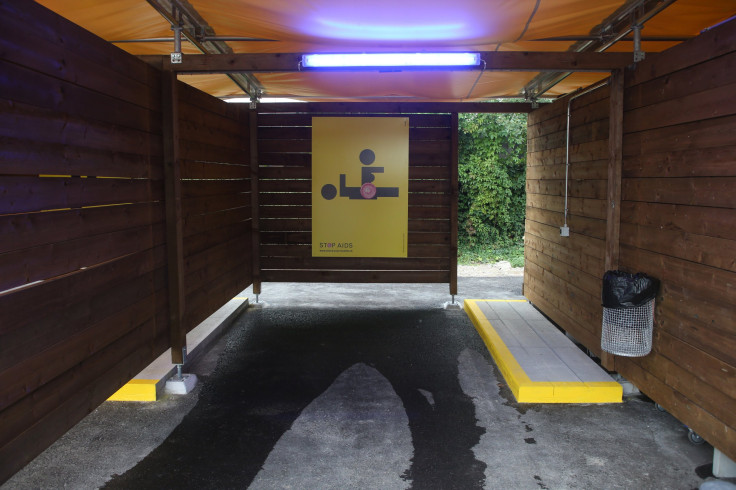 "The first year of the service has been positive," Zurich social services said in a statement reported by Agence France-Presse. As well as protecting the sex workers, the statement noted, few neighbors were bothered by the drive-in: "the new regulation of street prostitution has attained its objectives of protecting the population and the sex workers." According to social services, the number of sex workers in the drive-in averaged 15 a night, half the number appearing on street corners in the old red-light district.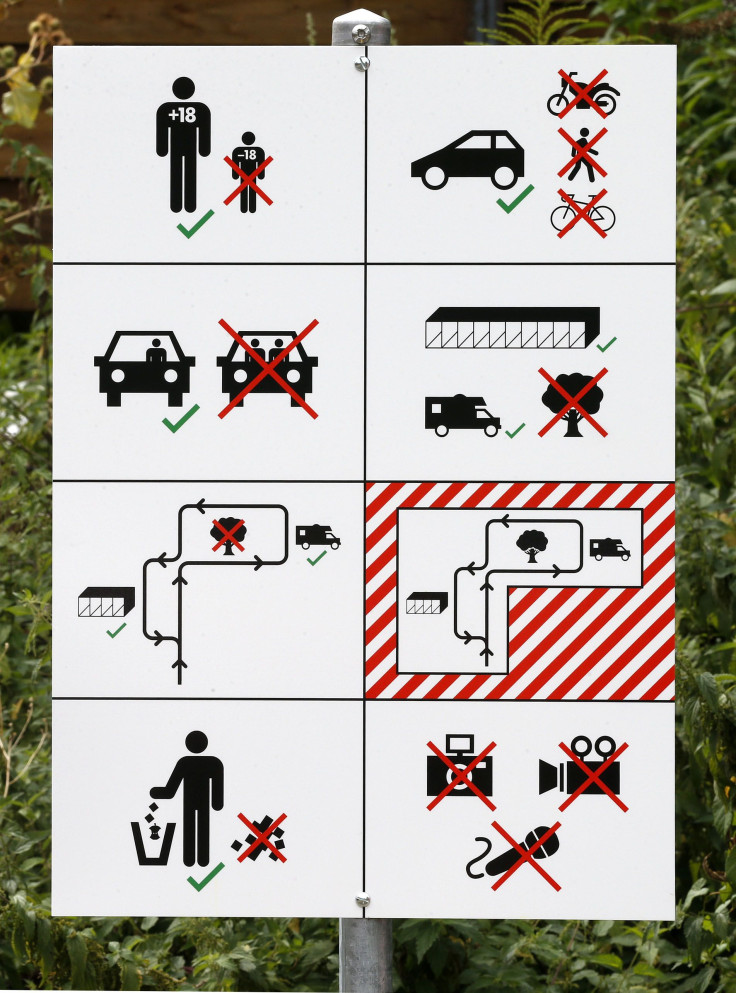 Human Traffic
So everything sounds clean and wonderful on paper — what's the reality? Prostitutes complain they are too far from the city's center and more importantly, their earnings have fallen. Judging from Germany, where prostitution has been legal since 2002, this downward earnings trend may dramatically increase. An article published last year in The Telegraph noted how in Cologne, it's possible to buy sex for as little as 10 euros (about $13) at the drive-in boxes.
While those who argue in favor of legalized prostitution suggest it increases safety for sex workers, the opposite appears to be true. A 2012 study found countries where prostitution is legal experience greater "inflows" of human trafficking. Germany showed a sharp uptick in reports of trafficking after it legalized prostitution, and in Denmark, where prostitution is decriminalized, the number of trafficking victims spiked to more than four times that of neighboring Sweden, where the practice is illegal. Note that Sweden's population is about 40 percent larger than Denmark's.
Published by Medicaldaily.com