Zydus Cadila Recalls 10,000 Bottles Of Allergy Medication Over Blood Pressure Medication Found Mixed In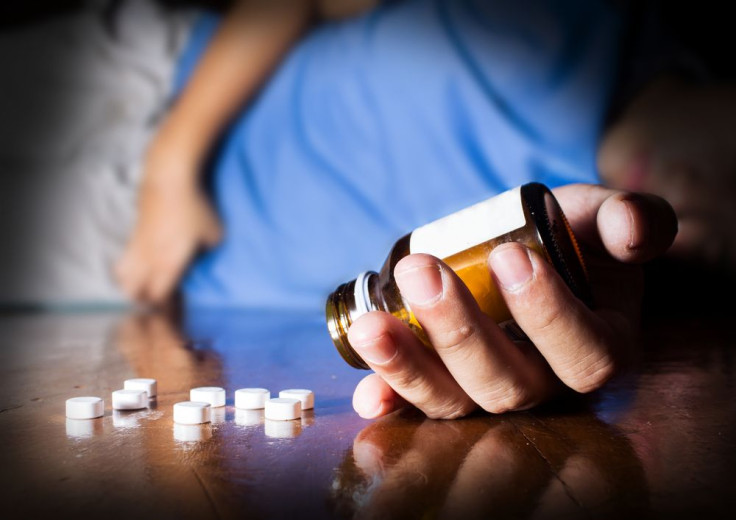 An allergy-relief drug manufacturer has recalled thousands of bottles after finding one of the bottles contaminated with a drug for high blood pressure. The Indian drugmaker Zydus Cadila has recalled 10,200 bottles from the United States, to be exact, the Food and Drug Administration (FDA) said on Friday.
"This was a voluntary recall by the company as a precautionary measure," an unnamed Zydus spokeswoman said in an email to Reuters.
The recall started on May 8, after the company's U.S. branch, Zydus Pharmaceuticals USA discovered a 25mg tablet of the high blood pressure medicine atenolol was in one of their allergy medication bottles. The potentially mixed bottles of medication that are being recalled have an expiration date of September 2015.
The withdrawal classification is a Class-II, which, according to the FDA, means it "involves a potential health hazard situation where there is remote probability of adverse health consequences from the use of the product."
The allergy drug promethazine hydrochloride, is an oral medication used to treat certain types of allergic reactions, to ease nausea and vomiting from anesthesia, pain caused by surgery or childbirth, or as a sedative. Its use is coupled with common side effects, which include drowsiness, dizziness, problems with balance, blurred vision, insomnia, or shakiness.
No one has released any information about what could happen if the two drugs were combined or if the blood pressure medication was taken by accident. However, the mistakenly added medication atenolol works by blocking the stimulation of nerves to reduce the heart rate and lower blood pressure. Side effects for taking the drug can be frightening if taken unknowingly because in some rarer cases, constipation, memory loss, impotence, numbness, and diarrhea can occur.
This is not the first time problems have been reported about Zydus Pharmacetuicals. On March 4, 2014, Tina from Los Angeles, Calif., reported a problem on Consumer Affairs, a consumer news and advocacy organization found in 1998 to provide recall information and consumer reviews.
"I started taking coumadin over a week and have been so sick once I started taking it from Zydus. You really need to check into this company. They can end up killing people," writes Tina.
Only a couple months before that, in January, Sharon from Pine Brook, N.J., wrote "Since being on Zydus form, I am seeing things, becoming angry, extremely tired, not feeling right. I didn't put it all together, till I realized that I had a different manufacturer. I feel like I am not getting the right dose and my brain is all out of whack."
This is Zydus Pharmaceuticals's seventh recall this year, which has caused the FDA to pay close attention the Indian drug manufacturers. The FDA has recently banned exports from top manufacturing companies outside the United States, such as Ranbaxy and Wockhardt, after they found lapses in their quality control. Zydus could be next.
Published by Medicaldaily.com