10 Tea Health Benefits You'd Be Surprised To Know
This article uses affiliate links, which means if you purchase products through these links, we may earn a commission. Click here to see our
T&C
.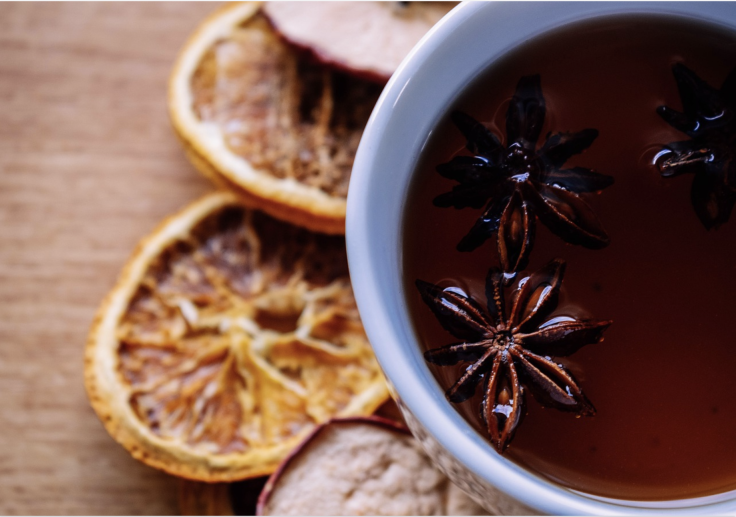 As the world celebrates International Tea Day 2021 this December 15, we're reminded of how comforting a cup of tea is especially whenever you need to unwind and relax.
But more than the delicate flavors that tea offers, did you know that it can also provide us with various health benefits? To help promote such benefits, the United Nations also declared May 21 as International Tea Day aside from the original date, which is December 15.
So what exactly are these health benefits? We've compiled a list of surprising tea health benefits that you should know, as well as some of the best teas you can enjoy when you order online today.
1. Better oral health – If you like black tea, then we have good news for you: a study made by the College of Dentistry from the University of Illinois reveals that black tea helps restrict bacterial growth and plaque build-up in your teeth. It can also suppress cavity-causing bacteria.
2. Metabolism boost – A review of 15 studies also revealed that the polyphenols found in tea can reduce body fat by increasing your calorie expenditure while improving your metabolism.
3. Anti-inflammatory properties – The antioxidants found in tea have also been linked to fighting inflammation, according to previous research made by the Bentham Science Publishers. It's also known to be 100 times more potent than vitamin C.
4. Improves insulin sensitivity – Green tea can also help reduce diabetes complications. This is because green tea can improve your insulin sensitivity, protecting cells from further damage and inflammation.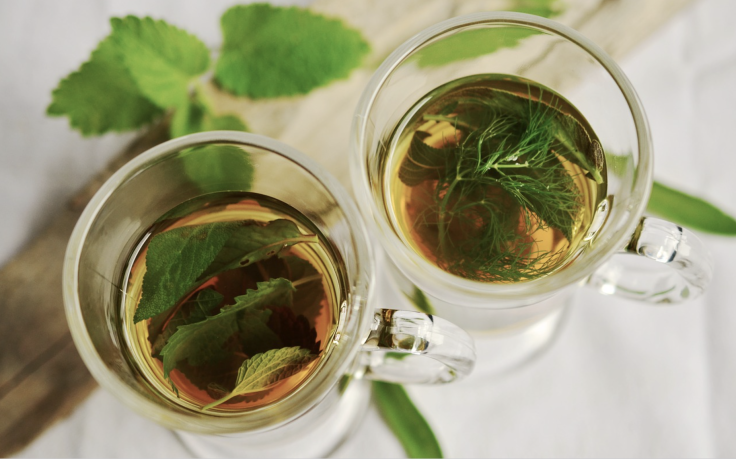 5. Brain boost – Green tea also has benefits for the brain, as research has shown its combination of caffeine and L-theanine can lower the risk of developing Alzheimer's disease, as well as other neurodegenerative conditions.
6. Prevent heart conditions – Another health benefit that comes from drinking tea is a lower risk of developing cardiovascular diseases, as research shows that its bioactive compounds can improve total cholesterol levels.
7. Increased energy – Unlike other drinks with high caffeine content, the amount found in tea is just enough to enhance your blood flow to the brain without pushing your heart too much. The result? More energy to move around with!
8. Reduce anxiety – If you suffer from bouts of anxiety, tea might be able to help. This is because according to studies, certain teas like chamomile and peppermint have meditative properties that can help calm you down.
9. Boost fertility – Additionally, women who are struggling with fertility can improve their condition by drinking tea. This is thanks to polyphenols, which a 2018 study revealed can use its antioxidant properties to reduce stress in reproductive tissues
10. Good for the gut – Research has also shown that the same polyphenols found in tea can benefit your gut bacteria, improving your immunity against diseases, reducing carbohydrate absorption and improving your blood sugar.
Best Teas to Try 2021
Now that you know the health benefits of drinking tea, here are some of the healthiest teas you can try and enjoy.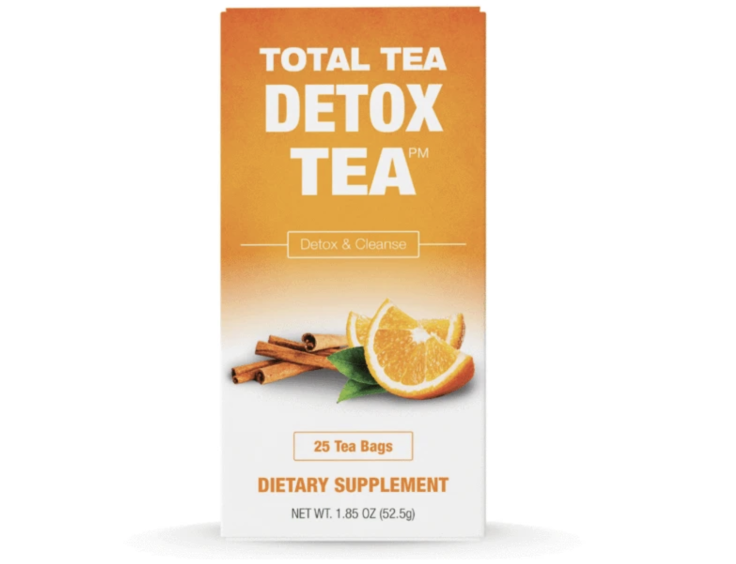 Looking for something that will help rid of toxin build-up in your body? Then go for this Gentle Detox Tea. Made with a variety of organic ingredients like papaya, chamomile, rose hips and ginger, this detoxing tea supports healthy inflammation, promotes better sleep and even aids in weight loss.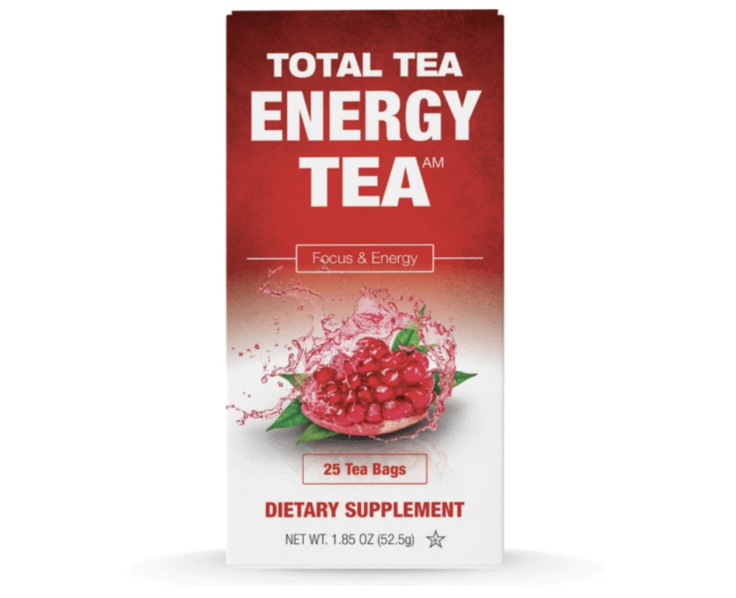 If you're suffering from fatigue, then this herbal tea is perfect for you. Made with green tea, guayusa, cinnamon bark and ginseng root, this tea has an organic and uplifting blend that will boost your energy and reduce overall fatigue in your body. Best of all, it tastes great!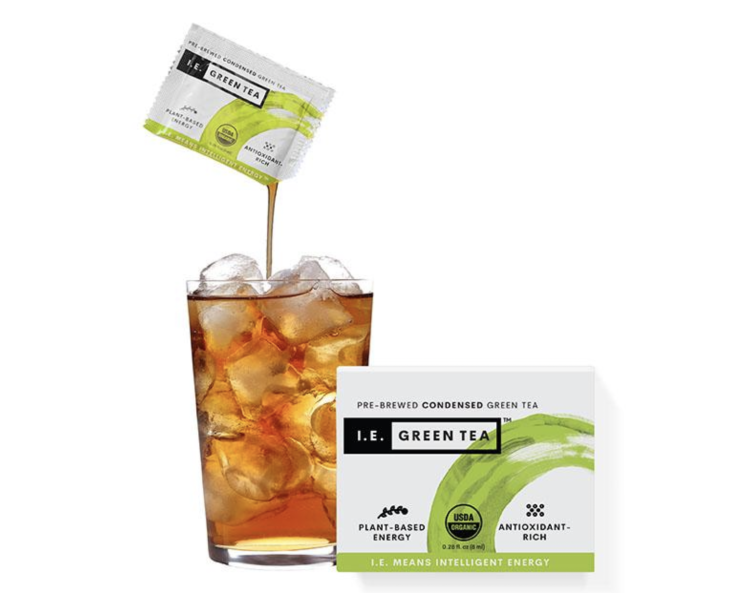 I.E. Pure Green Tea uses only USDA-certified organic tea leaves to preserve its beneficial antioxidants. It's also keto and vegan-friendly!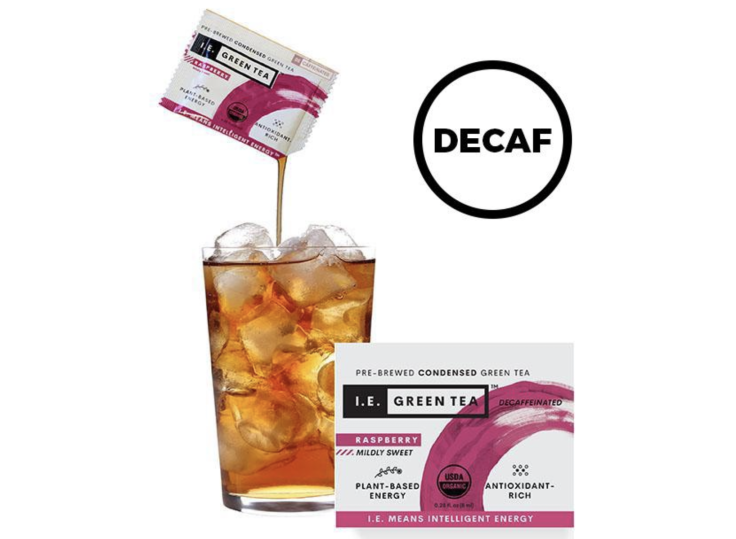 Cutting back on caffeine? Then the I.E. Decaffeinated Raspberry Green Tea is for you. Making use of USDA-certified organic tea leaves, this raspberry-flavored green tea provides the usual health benefits of green tea like lowering the risk of certain cancers, improving blood flow and lowering cholesterol. Simply add water and enjoy with a snack or on its own.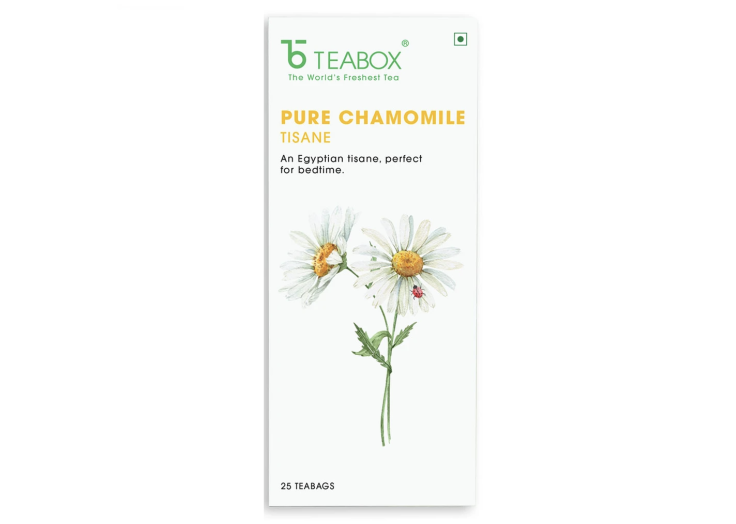 If you're looking for something that will promote healthier sleep, then we recommend Teabox Pure Chamomile. Known for its calming and sleep-inducing properties, this tea will help you relax and give you a good night's sleep. It also has a sweet floral taste that you'll surely enjoy.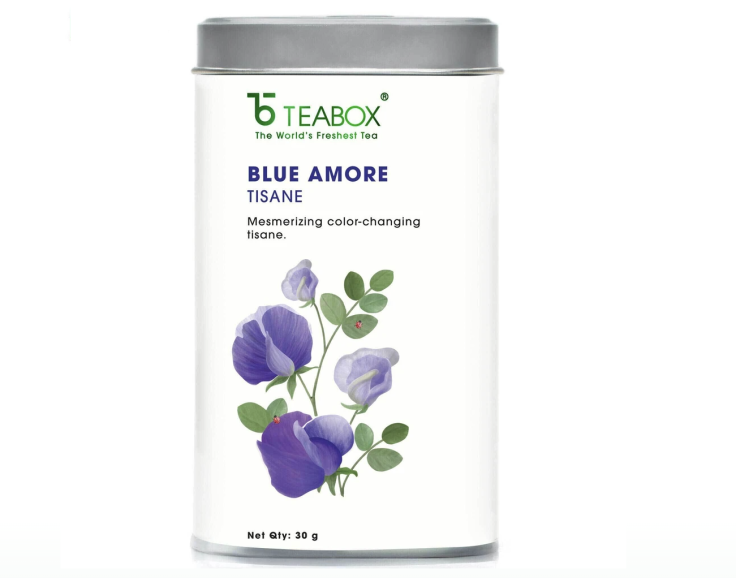 If you've been a bit edgy in the past months, Teabox Butterfly Blue Pea Flowers is what you should try. It makes use of blue pea flower, which has positive effects on the brain. This organic tea features soft notes with the aroma of cooked veggies, making it perfect for anyone who wants to calm down and relax.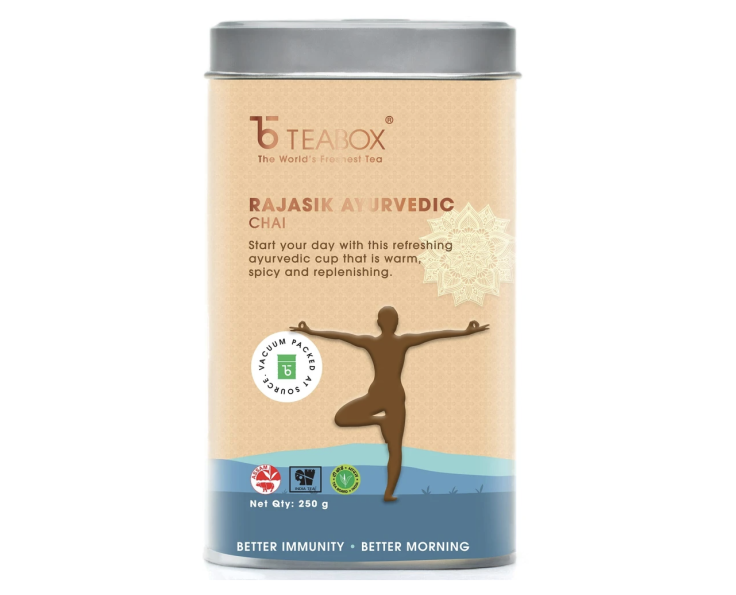 Teas provide a ton of health benefits and the Teabox Rajasik Ayurvedic Chai is another nice option for you. Specially handcrafted with black pepper, ginger, tulsi and green cardamom for an ayurvedic blend, this morning tea will help boost your immunity while you enjoy its light, pleasant taste.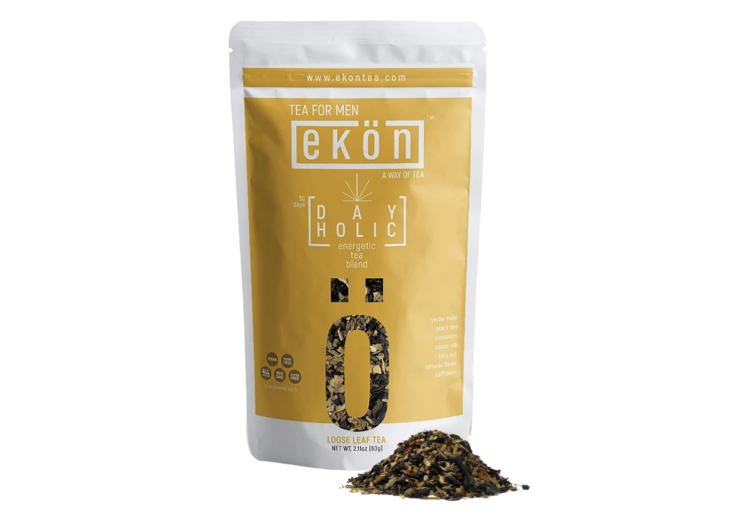 Looking for a healthy pick-me-up? Then you should check out Ekon Dayholic. Containing adaptogens that are traditionally used to increase stamina on top of the usual antioxidant blend, this high-caffeine tea improves your circulation and oxygenates the blood to give you a high-energy kick day in, day out! It features handpicked organic ingredients, so it's guaranteed safe and healthy.