18 North Carolina Patients Possibly Exposed To Rare, Incurable Brain Disease All Because Of Poor Sanitation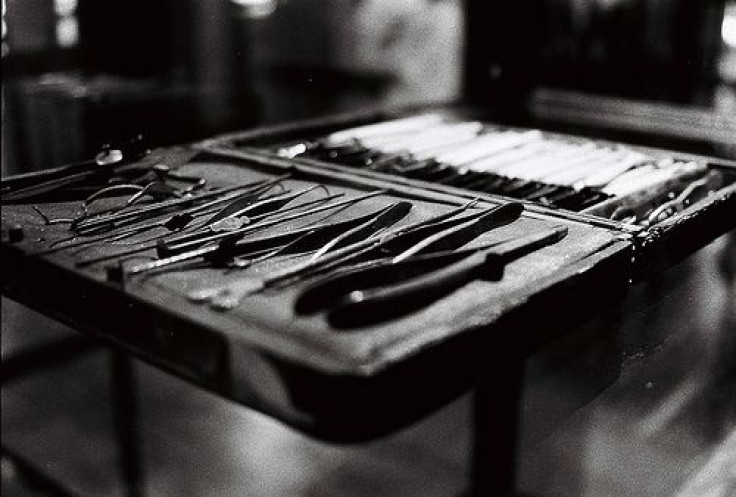 Reportedly due to a lack of effective sanitation measures, 18 North Carolina patients may have been infected with a rare, inevitably fatal brain disease, known as Creutzfeldt-Jakob Disease (CJD), Reuters reported.
While often confused as the "human version" of mad cow disease (bovine spongiform encephalopathy, or BSE) because of the way prions poke spongy holes in the victim's brain, the two are distinct — with CJD commonly resulting from cases of BSE. Still, both diseases typically arise in humans from direct contamination, be it a cut of tainted beef or, in the present case, improperly sterilized surgical tools. Though rare, with an occurrence rate of roughly one in a million, according to the Centers for Disease Control and Prevention, CJD has a mortality rate of 90 percent within one year and a 100 percent rate overall.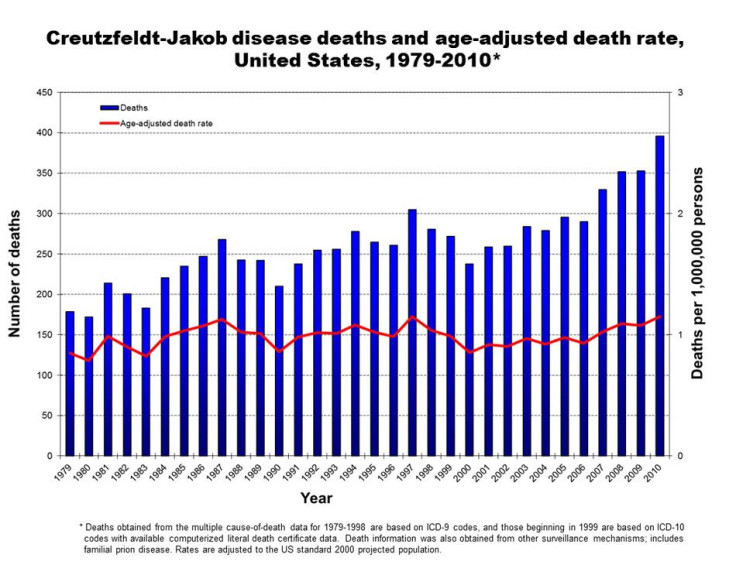 In the past three weeks, surgeons at Novant Health Forsyth Medical Center in Winston-Salem, N.C., operated on the 18 patients using tools that hadn't been properly sanitized since the Jan. 18 operation of a patient who later tested positive for CJD.
"On behalf of the entire team at Novant Health," said Medical Center President Jeff Lindsay in a news conference, according to Reuters, "I apologize to the patients and their families for having caused this anxiety." While the staff reportedly followed the standard procedure for sanitation, when a patient is known or suspected to have CJD, enhanced sanitation measures are often necessary.
It may be some time before either the patients or their families ever learn whether the disease is present, however. CJD's incubation period can last years before the patient begins to show any symptoms. According to a statement released by the medical center, the average patient dies within four months of diagnosis.
Admittedly, the patients have luck on their side. Hospital officials told CNN that the risk of cross-contamination is extremely low, the last incident having occurred in 1976. Each year the disease affects roughly 300 Americans, according to a statement released by the hospital.
Florence Kranitz, president of the Creutzfeldt-Jakob Disease Foundation, pointed out that in addition to dietary or genetic transmission, CJD can be passed via organ transplantation or operations. The debilitating disease is characterized by rapidly fading memory, blindness, spastic and involuntary movements, and an eventual coma.
"This is not something where there is a possibility they could operate and get rid of it," Kranitz told Reuters. "It is a 100 percent fatal brain disease robbing its victims of their humanity pretty fast."
Published by Medicaldaily.com