4 Men And 5 Women Wounded After Brooklyn House Party Shooting; Police Searching For Two Suspects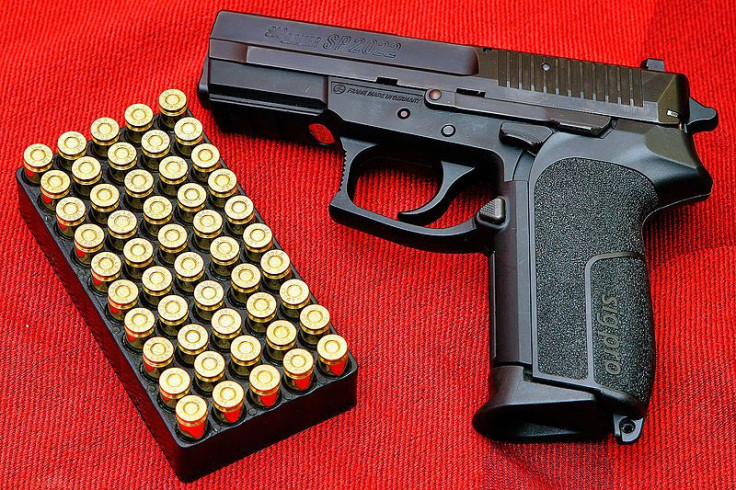 A Brooklyn house party took an inauspicious turn early Sunday morning after gunshots erupted, leaving nine people hospitalized. Police are currently searching for two persons of interest who may be connected by the shooting, CBS New York reported.
Upon arrival to separate nearby hospitals, only one victim was listed under serious condition but was stabilized soon after. Four of the victims were men and five were women, none of which were shot more than once.
Owner of the Flatbush residence Aaron Strahan said he did not know the men who barged into the party he was hosting and opened fire. Strahan reported a fight that broke out, and then a man who he didn't know leaving the party and coming back.
"This guy just went out, came back in and just started shooting," Strahan told CBS NY.
"There was basically nowhere to run. It was chaotic. People were laying on the floor. People were banging on my door, trying to get in. People were trying everything possible to stay alive."
Police investigating the matter released surveillance footage Monday morning showing the men who are wanted in connection with the incident. Members of the public with knowledge regarding the Brooklyn area shooting have been advised to contact Crime Stoppers at 800-577-TIPS.
Published by Medicaldaily.com