56-Year-Old Austrian Man Saws Off Left Foot to Avoid Work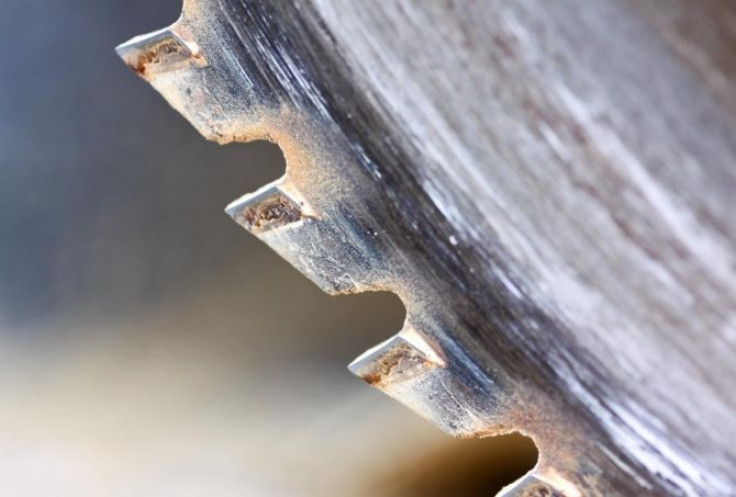 An unemployed Austrian man sawed off his left foot to avoid going back to work on Monday.
The 56-year-old man used an electric saw in his home workshop to severe his foot just above the ankle, hours before he had to be evaluation appointment at the labor office to determine whether he was healthy enough to return back to work, Austrian broadcaster ORF reported.
The unidentified man from Mitterlabill in southern Austria then threw his foot into the oven and hobbled into his garage and called an ambulance, according to police.
Local Police Chief Franz Fasching said that the man was still conscious when the police arrived, but he had lost a lot of blood.
Emergency services had looked in the oven and recovered the foot, but the apparently the foot had been so badly burned that doctors were unable to sew it back on.
The man was flown to a Graz hospital where he was in stable condition, according to reports.
Published by Medicaldaily.com