60 Pct Predict They Will Break New Year's Resolution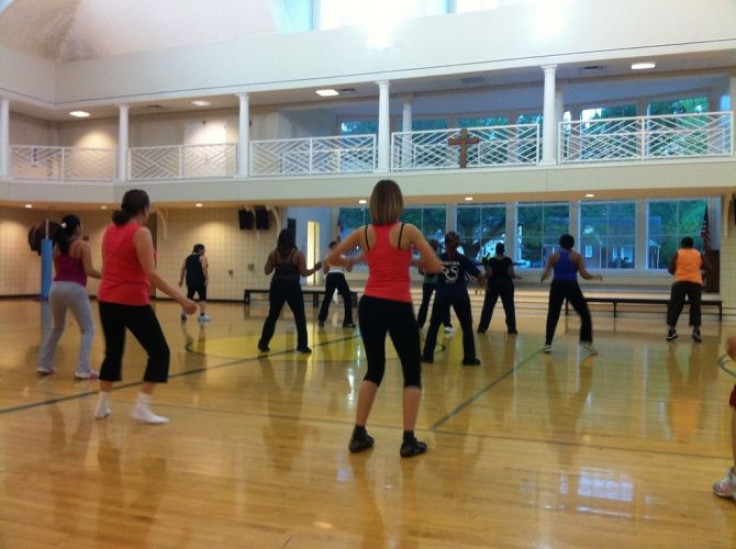 At the end of every year, many people talk about making a New Year's resolution, while some fail to keep it. A new study reveals that a majority of American adults don't actually make them.
A recent national survey conducted by Harris Interactive on behalf of Nestle, shows that less than one-third, 32 percent of American adults, would make New Year's resolutions in 2012.
And for those who will make New Year's resolutions, 60 percent already know they will break them at some point in the year.
The survey conducted from December 6th-8th, 2011 included 2,246 American adults aged 18 and up.
Whether or not Americans make resolutions, health is still one of their top concerns for the New Year.
The survey found that 75 percent of American adults are planning to lose weight in 2012.
Ways to lose that weight varied. Thirty-three percent said they wanted to increase cardio exercise; 30 percent wanted to eat smaller portions; 28 percent they would choose foods that were more healthy than hearty; 3 percent said they would deprive themselves.
Published by Medicaldaily.com