68% Underage Drinking Deaths Not Traffic-Related; Advocates Still Urge Ways To Improve Prom Safety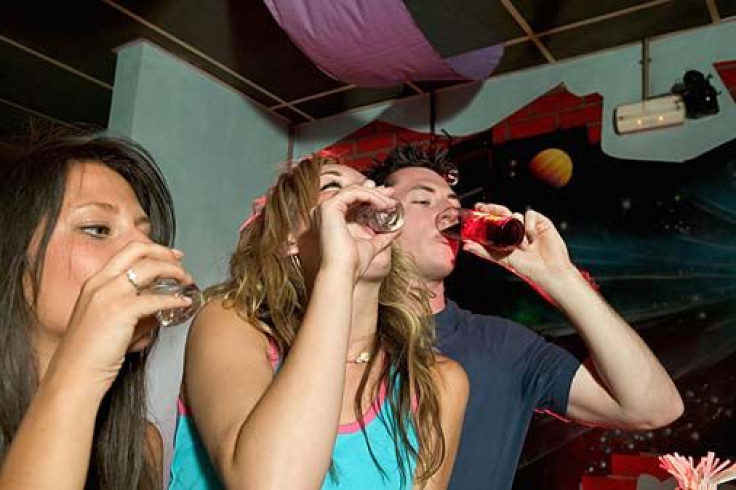 A recent analysis conducted by Mothers Against Drunk Driving, MADD, found that most of the teen-drinking deaths were not traffic-related.
The new findings show that only 32 percent of the deaths are traffic related. Statistics were analyzed from the National Highway Traffic Safety Administration and the Centers for Disease Control and Prevention, which approximated that 30 percent were homicides and 14 percent were suicides, while 9 percent was caused by alcohol poisoning and 15 percent had other reasons.
"These data show that taking away the keys truly does not take away all of the risks when it comes to underage drinking," said Jan Withers, national president of MADD, on their website. "MADD hopes this information will inspire parents to have ongoing conversations with their kids about the dangers of drinking alcohol before age 21, especially since we know that a majority of kids say their parents are the biggest influence on their decisions about alcohol."
According to The Century Council, the number of fatalities caused by drunk driving has reduced by more than 53 percent from 21,113 since the record began in 1982. In New York, the total number of alcohol-related fatalities while driving in 2011 was 315, while 218 arrests have been made to those below the age of 18.
"Parents who think their children are safe because they have agreed not to drink and drive are actually only preventing about a third of the risks associated with underage drinking," said Bill Windsor, Nationwide Insurance Associate Vice President of Consumer Safety. "MADD and Nationwide have partnered to help raise awareness about how alcohol is affecting our society as a whole in an effort to prevent the needless deaths and injuries associated with underage drinking."
Among the tips the Council provides parents during the highly anticipated events like prom night are:
Making sure the teen plans for the night and parents know the plan
Coordinating with school to arrange food during the prom and communicating with other parents
Finding out all the top destinations online and locally
Keeping tabs and securing the alcohol inventory at home
Find out who is responsible for driving, whether it be a rental or not, to confirm their alcohol policy
Going over the rules with the teen and have him o her recognize the consequences for breaking them
Making sure seat belts are worn
Not renting hotel rooms for teens
Letting the teen know you'll be waiting up for them
Published by Medicaldaily.com