7-Eleven Partners With Tony Horton To Get In On The Quinoa, Cold-Pressed Juice Craze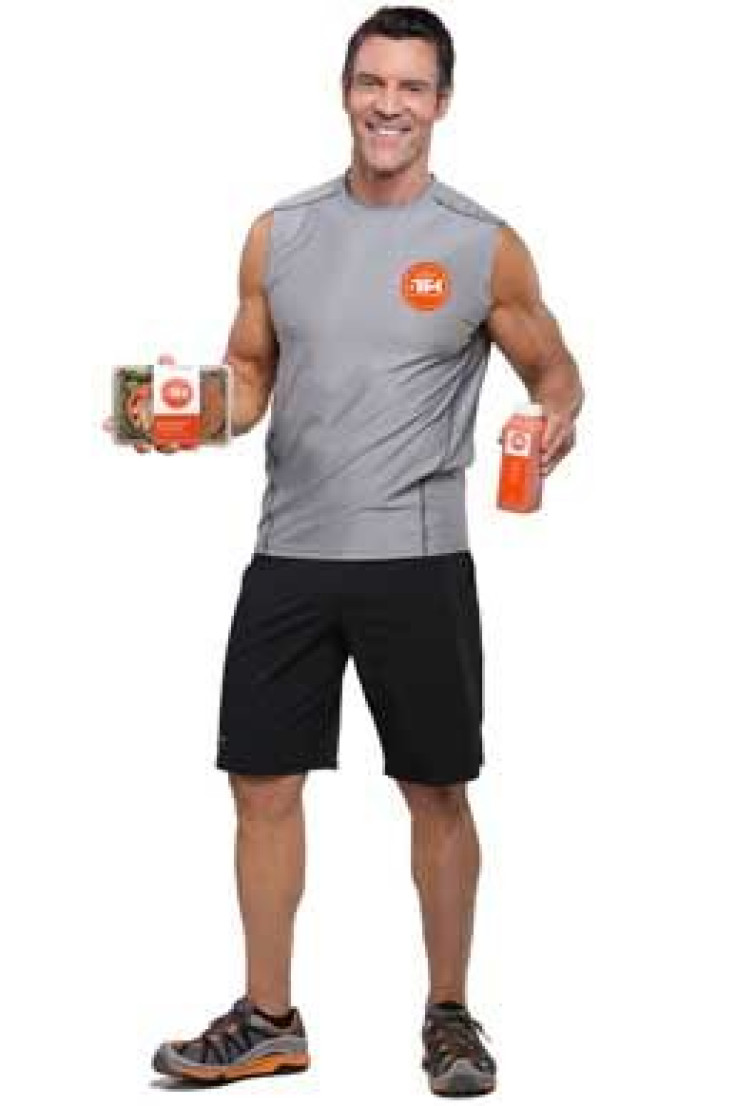 Remember when 7-Eleven was offering the worst junk foods to their customers? It seems the convenient store has turned over a new, healthy leaf with the help of P90X creator, Tony Horton. The convenient store chain and Horton have co-developed "a line of nutritionally balanced foods and cold-pressed juices for its on-the-go customers" based in Los Angeles.
"Tony Horton is one of the biggest names in the world of health and fitness," Raja Doddala, 7‑Eleven's senior director of Innovation, said in a press release. "His passion for reaching people and improving their quality of life inspired us at 7‑Eleven to offer our guests fresh, upscale selections. Tony has been super to work with as we developed healthy, great-tasting, on-the-go choices."
This Horton-inspired menu has been a year in the making, and the end result will include sandwiches, wraps, salads, and cold-pressed juices. Not going to lie, a lot of it sounds like what we would reach for: a spicy quinoa salad with chimichurri dressing; spicy black bean hummus and vegetables wrap; and green juice on juice on juice. And as far as nutrition, each option costs an average of 360 calories.
According to the press release, meals are made with "all-natural ingredients from Fresh Grill of Santa Ana, the FDA- and USDA-certified commissary that prepares other fresh foods for Southern California 7‑Eleven stores." The menu varies between $4.75 and $6.50, while each 16-ounce bottle of juice is $4.99.
"I'm absolutely thrilled that Tony Horton Kitchen and the 7‑Eleven Innovation Team came together to create wholesome, delicious, affordable choices," Horton said. "These salads, sandwiches, wraps and juices are for customers who are looking for healthier options on the go. I truly believe that this joint venture between THK and 7‑Eleven can be a tipping point to improve America's health."
Prior to this launch, the healthier foods were only available through home delivery. Now that the convenient chain is testing them out in their Los Angeles stores, we're curious how long it will be before they're available in additional chains across the nation. That's assuming their customers even go for it. What if it's another case of Satisfries? You know, the healthier French fry Burger King created for health-conscious customers… and stopped selling in two-thirds of their chain stores within a year due to low sales?
But, we will say this: science is on 7-Eleven's side. Having a choice among health and non-healthy foods (Doritos loaded, for example), rather than a limited selection of healthy foods, encourages customers to stick with their healthy eating plan.
Published by Medicaldaily.com