These Adjustable Dumbbells Will Help You Stay Fit Through Strength Training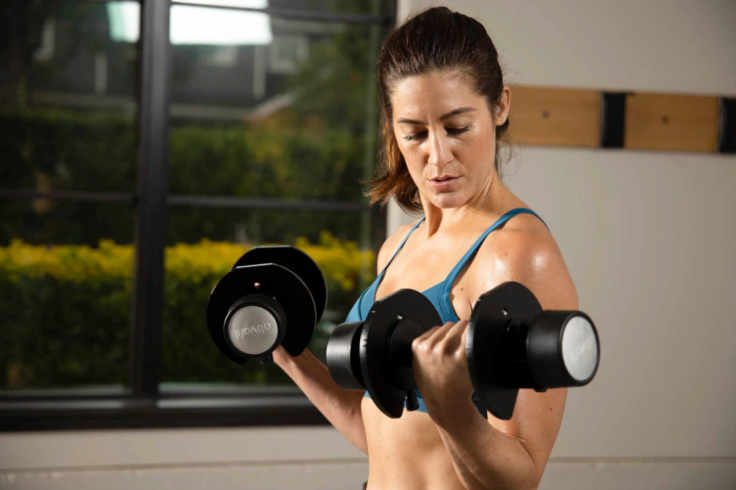 Strength training, also known as resistance or weight training, is a form of training that uses resistance to muscular contraction. Thus, it builds strength, anaerobic endurance, and the size of skeletal muscles. This type of training has five main benefits: developing strong bones, managing your weight, managing chronic conditions, sharpening your cognitive skills, and improving your overall quality of life.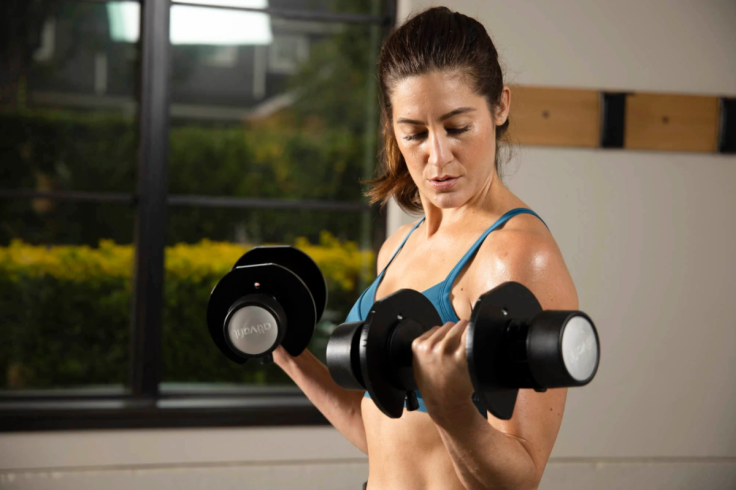 Benefits of Strength Training
Strength training helps increase bone density which reduces the risk of osteoporosis by stressing your bones. It also helps you manage or lose weight, depending on your goals, by increasing your metabolism to burn calories. Additionally, this training helps reduce the signs and symptoms of chronic conditions such as arthritis, back pain, obesity, heart disease, depression, and diabetes. It can also protect your joints from injury.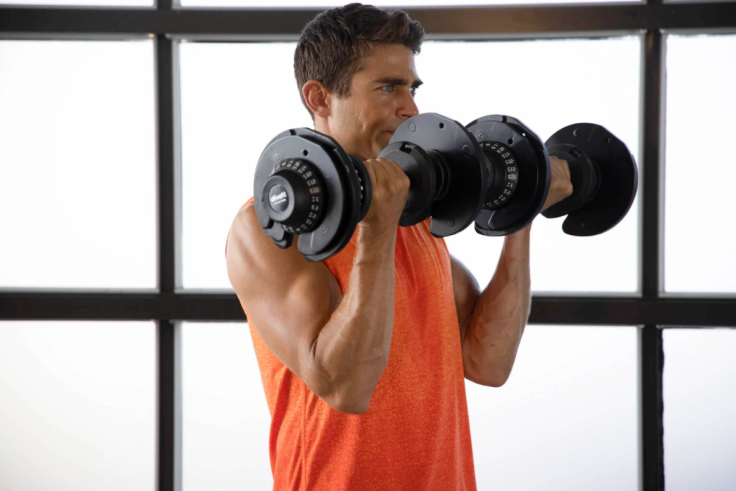 In general, building muscles can contribute to improving your balance, thus reducing the risk of falls which can cause serious results to the elderly or those with weak bones. Some research even suggests that regular training may help improve thinking and learning skills for older adults. Overall, strength training enhances your quality of life by improving your ability to do everyday activities.
The good news is that you can do resistance training in the comfort of your own home with Ativafit's adjustable dumbbell sets!
Choosing The Right Equipment For Your Home Gym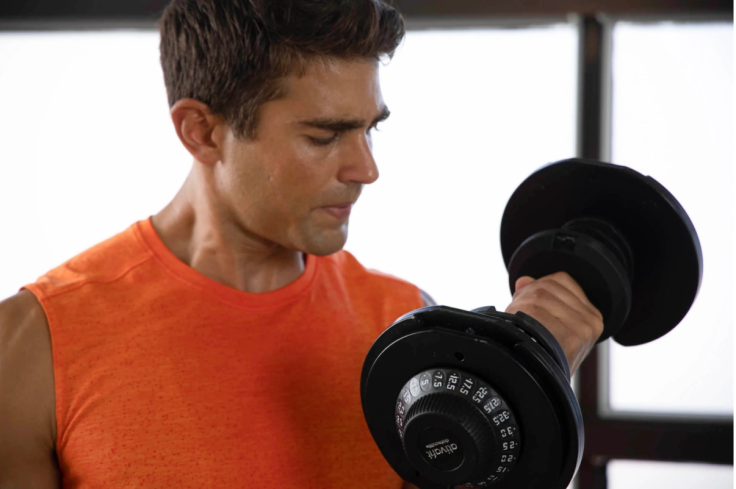 If you want to start strength training and are on the lookout for the best at-home workout equipment, Ativafit offers a variety of home gym equipment to help you achieve your fitness goals. Whether it is weight lifting for weight loss, muscle building, or health maintenance, this brand provides adjustable dumbbell sets to make strength training at home accessible and hassle-free.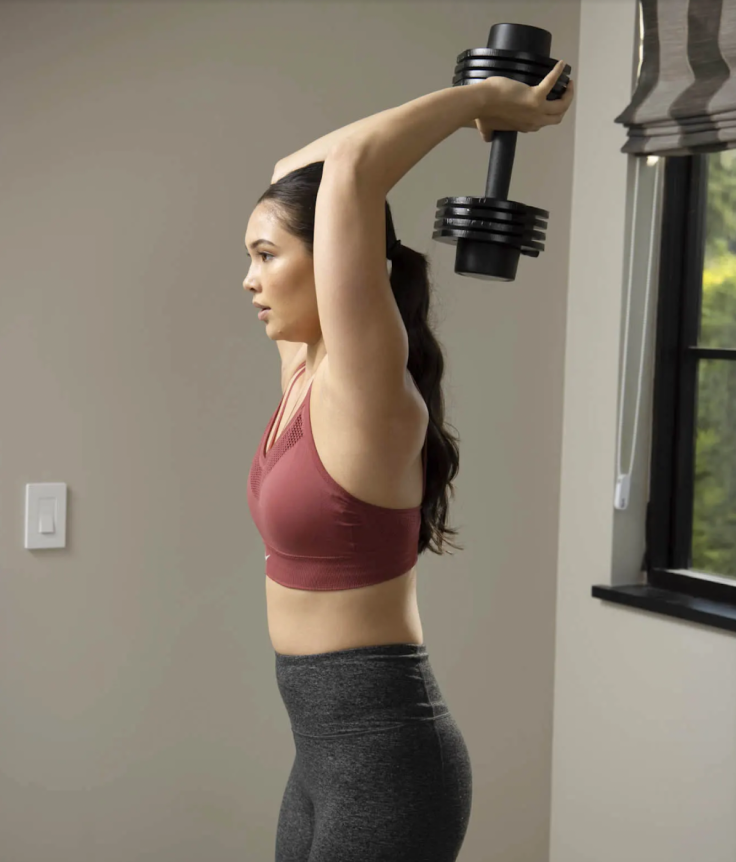 Ativafit has been devoted to the fitness industry since the 90s as a design and production partner of many well-known brands. Upholding their mission of bringing reliable and affordable equipment to customers globally, they have modernized their products to adjust to our current needs. The brand has combined functional, nimble, and stylish gym equipment together with the motivation, coaching, and support from their community partners to give their customers an engaging and immersive at-home fitness experience.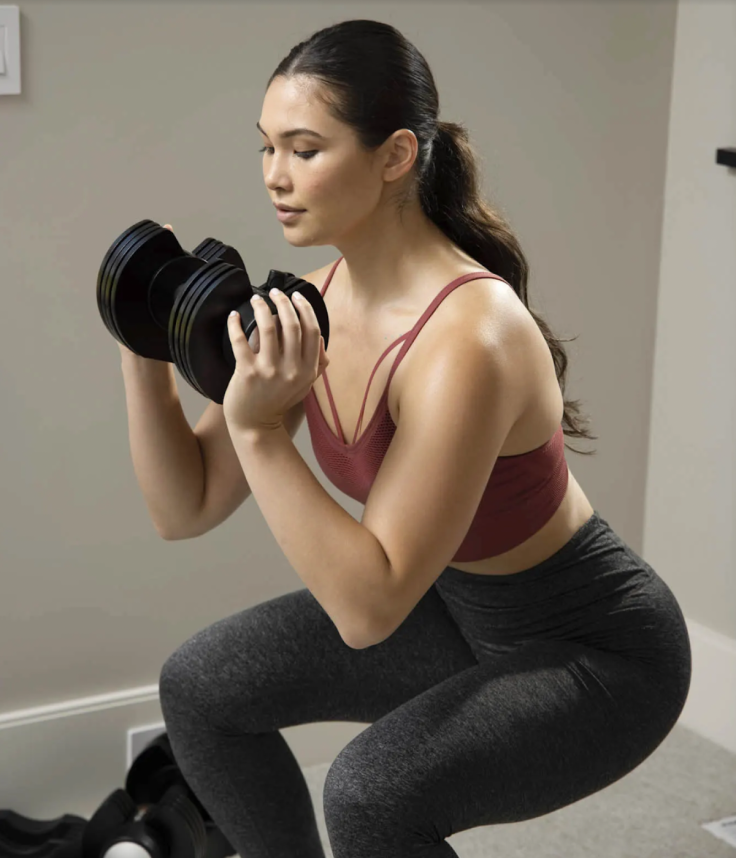 Since you will be moving with your entire body, space is an essential factor when deciding on the right equipment. Rather than a full rack, these adjustable dumbbells are the best exercise equipment for small spaces because it gives the same output without taking up as much space.
The 71.5lbs Adjustable Dumbbell Set VS The 27.5lbs Adjustable Dumbbell Set
For fitness experts or those who already have experience with weight lifting and want to level up, the 71.5lbs Adjustable Dumbbell Set is recommended. It features 12 weight sets that range from 11lbs to 71.5lbs with 5.5lbs increments. It also has honeycomb rubber handles to increase friction and keep the dumbbells sturdy.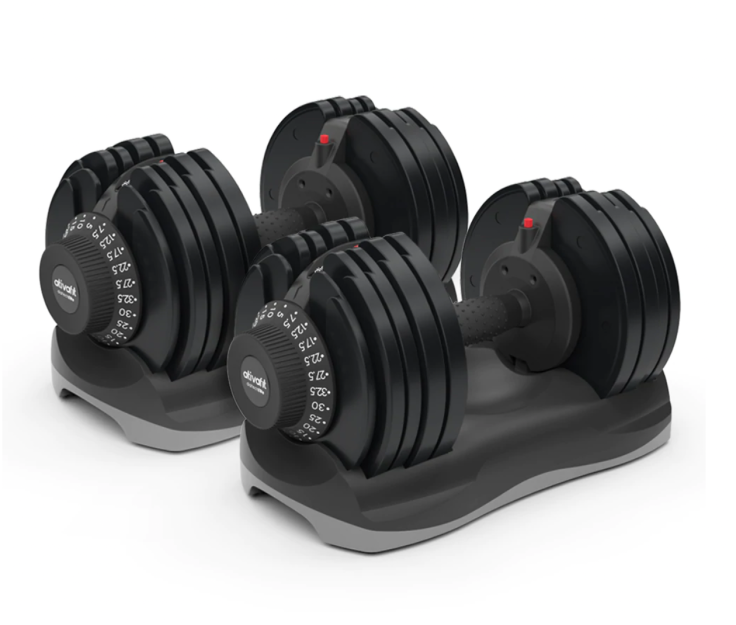 On the other hand, the 27.5lbs Adjustable Dumbbell Set is especially recommended for beginners, teenagers, elders, and those who need to lose weight or stay in shape. It features five variable weights ranging from 5.5lbs to 27.5lbs, also with 5.5lbs increments. This set's handles are chrome-plated and knurled, giving them an elegant, secure, and user-friendly design for unisex users.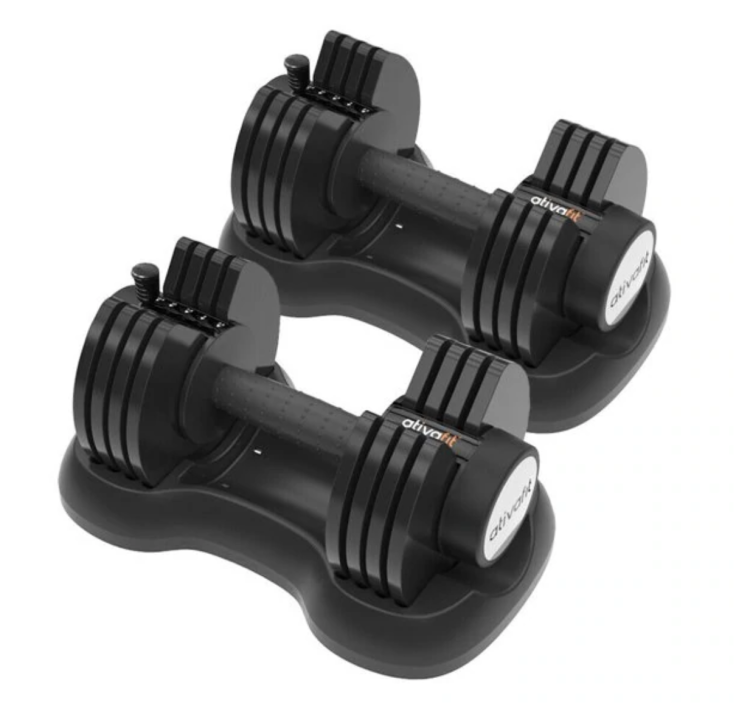 Each of these high-quality but affordable adjustable dumbbell sets comes with iron plates and a reinforced double-layer base. Combined with Ativafit's DialTech technology, they are absolutely built to last. This technology lets you adjust the weight to your desired setting securely with a simple turn of the dial. Basically, both sets provide versatility that allows you to effectively target all of your muscle groups and do a wide range of exercises all in one purchase. Plus, they grow with you as you gain strength without the need for an upgrade.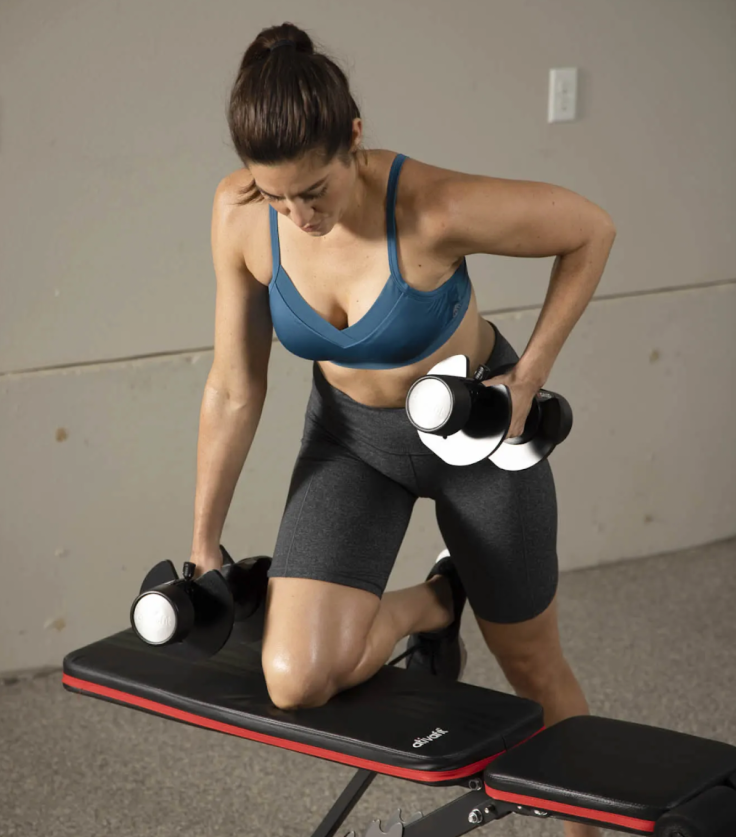 These are also perfect Valentine's gifts for couples who want to start their fitness journey together. You can get one for you and one for your partner, or share one that can accommodate both you and your partner! Unlike flowers and chocolates, this thoughtful gift lasts longer and has more benefits than one.
This Valentine's Day, Ativafit is also providing the discount code valentine20 so you can save $20 during their up to 40% off Valentine's Sale with a minimum purchase of $300. Plus, you can buy one dumbbell set and get a second item at 50% off! (Discount applies to the lower-priced item.)
Source: Strength training: Get stronger, leaner, healthier
Published by Medicaldaily.com