Advanced Bladder Cancer Successfully Treated In Phase I Trials Of New Drug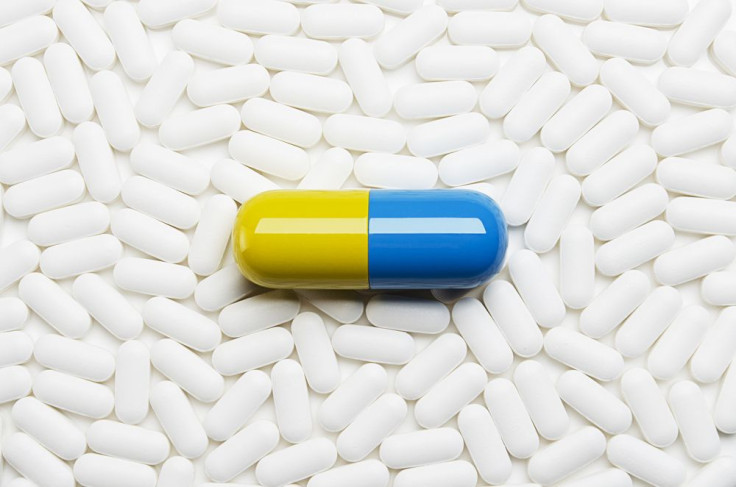 Cancer patients who do not respond to conventional treatments because of the rarity of their condition or other factors often have to suffer the psychological and physical traumas that come with having the disease. But successful clinical trials testing the effects of new drugs on such patients may give them and their families some hope. One such trial on an investigational drug has the potential to revolutionize the way advanced bladder cancer patients are treated. The drug successfully destroyed tumors when other treatments couldn't.
The phase 1 trial was a collaborative effort between several cancer research centers, and its results will be presented on Saturday at the annual meeting of the American Society of Clinical Oncology.
Bladder cancer affects 383,000 people worldwide, and occurs when the epithelial lining of the bladder becomes malignant. Radiation and chemotherapy are used to treat it, but in some cases, the cancer does not respond to these treatments and alternative immunotherapies must be explored.
The trial to test the new drug was conducted on 68 people with advanced stages of bladder cancer who had received treatments before. Thirty of the patients were PD-L1 positive, which means that they had a protein on the surface of their cancer or immune cells that allowed the tumor to camouflage itself against the body's defenses.
The patients were treated with the new drug, which is currently called MPDL3280A and being developed by Genentech, a member of the Roche group. Also known as a PD-L1 inhibitor, the drug is an antibody that prevents the tumor from camouflaging, and exposes it to the body's immune system.
The researchers recorded the objective response rate (ORR) of the drug, or the point at which the tumors were assessed for drug effectiveness. At six weeks the ORR was 43 percent, and at 12 weeks the ORR was 52 percent in patients with PD-L1-positive tumors. A complete response — one showing no evidence of tumors — was seen in seven percent of PD-L1 patients. In patients with PD-L1-negative tumors, the response rate was 11 percent.
The study's senior author Dr. Daniel P. Petrylak, professor of medicine and urology at Yale Cancer Center and Yale School of Medicine, said in a press release that these advancements "point to a new era in cancer treatment for a disease that has not seen a major advancement since the introduction of cisplatin-based combination therapy in the 1980s."
A phase 2 trial will be conducted at Yale in June to confirm the findings, according to Petrylak. It will include 12 of the 68 patients who participated in the phase 1 trial.
Source: Petrylak D, et al. At The Annual Meeting Of The American Society of Clinical Oncology. 2014.
Published by Medicaldaily.com