Afghan Man Has 4-Inch Pencil Removed From His Head After 15 Years Of Unexplained Symptoms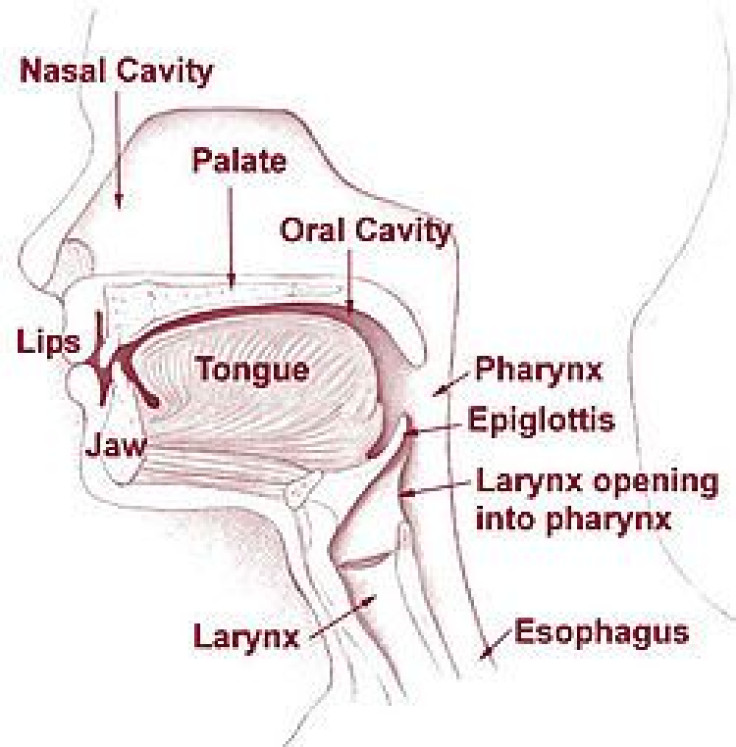 A 24-year-old man from Afghanistan checked himself into a German hospital back in 2011 after years of debilitating headaches and persistent loss of vision. The man got the shock of his life when he found out he had been living with a four-inch pencil lodged in his skull for the past 15 years.
Computer image scanning revealed this obstruction on his sinus was poking back toward his pharynx, which connects the nasal cavity to the esophagus. If the pencil had not been detected, the man would have not only faced serious respiratory and sinus problems, but also difficulties with his digestive system.
When doctors at Aachen University Hospital asked the unidentified man what could have caused the pencil to get stuck, he recalled a painful accident when he was a child. Surgeons were able to remove the writing tool and said the man is now recovering from the procedure, according to the Associated Press.
On Wednesday, details surrounding the case were first made aware to the public at a medial conference in Essen, Germany.
Published by Medicaldaily.com