After Battle With Flesh-Eating Bacteria, Aimee Copeland Is Released From the Hospital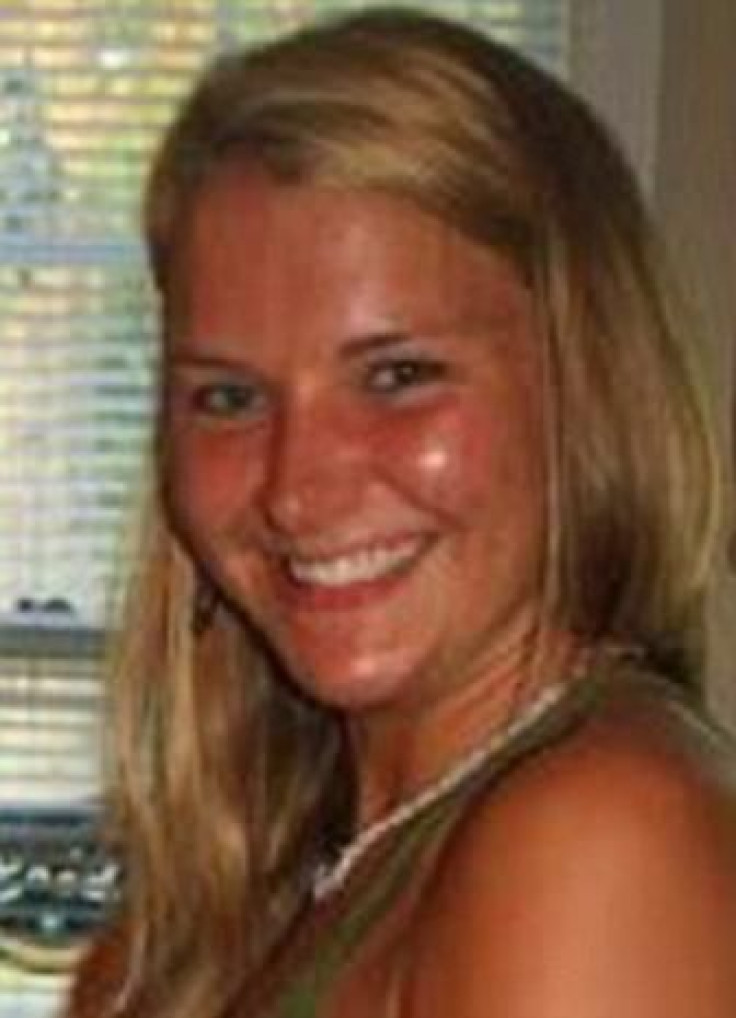 Aimee Copeland is being released from a Georgia hospital today, CNN reports.
The 24-year-old woman has been in the hospital for the past month due to a battle with a flesh-eating bacterial infection. Copeland's hands, a leg, and her foot were amputated in an effort to stave off the bacteria. In addition to the loss of her limbs, tissue was removed from her abdomen, and she received multiple skin grafts for that.
According to reports, 20 percent of people who are afflicted with the condition die.
Copeland will be spending an indeterminate amount of time at a rehabilitation facility, where she will begin the arduous task of re-learning life skills, such as transferring herself from her wheelchair to her bed. Despite the long recovery time, Copeland is reportedly in high spirits.
Copeland's trials began two months ago, when she was using a makeshift zip line fifty miles outside of Atlanta. The zip line collapsed, and Copeland had a cut on her leg that needed twenty staples. But three days later, when she went to the hospital after complaining of remaining pain, she went to the emergency room, where she discovered that bacteria, Aeromonas hydrophilia, had caused necrotizing fascilitis.
The ordeal had been documented vigilantly by her father, who kept an up-to-date blog on her situation. A Facebook page dedicated to her battle has received a whopping 78,000 "Likes."
Fewer than 250 cases of flesh-eating bacteria appear every year, though estimates may be inaccurate since hospitals do not need to report the condition. A number of bacteria can cause necrotizing fascilitis though the condition is rare. When such bacteria enter the bloodstream, doctors tend to act aggressively, removing even healthy tissue in the hopes of preventing any further spread of the bacteria.
Copeland had previously been refusing painkillers, due to negative side effects and her own studies of holistic medicine, choosing to embrace meditation. However, the pain eventually became too much. Hopefully, Copeland's hospital release and future rehabilitation will mean a happy end for her and her family.
She has left the hospital at least once since her condition improved in June.
Published by Medicaldaily.com