This Air Filter Could Kill Coronavirus Instantly, Experts in Texas Say
Scientists from the University of Houston say they have found a new way to help combat the coronavirus by designing a heated air filter that can trap the virus and kill it instantly.
Heated Air Filter Designed To Instantly Kill The Coronavirus
As the world rushes to develop a vaccine for COVID-19, scientists from the University of Houston (UH) are tackling eradication from a different angle: They have designed an air filter they say can trap and kill the virus.
Researchers at the Galveston National Laboratory found through tests that 99.8 percent of the novel SARS-CoV-2 — which causes COVID-19 — was killed in a single pass-through of the so-called catch and kill air filter.
"You can either retrofit your existing AC system or you can have a stationary stand-alone unit, which can be used for clean air, anywhere you have air circulation," said one of the unit's designers, Zhifeng Ren, director of the Texas Center for Superconductivity at UH. "We are very proud that we can make this contribution to put the kids back to school, people back to the office, workers back to the factory and get back to normal." Ren made his comments to Click2Houston News.
According to UH, the researchers were aware that the coronavirus could stay in the air for about three hours. They determined that a filter, which could quickly remove it, would be the best way to help curb its spread. But they wanted to go beyond just the virus' capture, so they also designed the filter to be heated, which is able to instantly kill the virus when blasted with temperatures up to 392 degrees Fahrenheit.
Additionally, the filter is also capable of killing 99.9 percent of the anthrax spores, according to the researchers.
According to Ren, the filter also satisfies the requirements for conventional heating, ventilation and air conditioning systems.
The developers are hoping that the air filter could also help protect frontline workers who are in essential industries, and allow nonessential workers to get back to their previous public workspaces. Once the protoype is finished, said the developers, the units could be mass-produced sometime soon.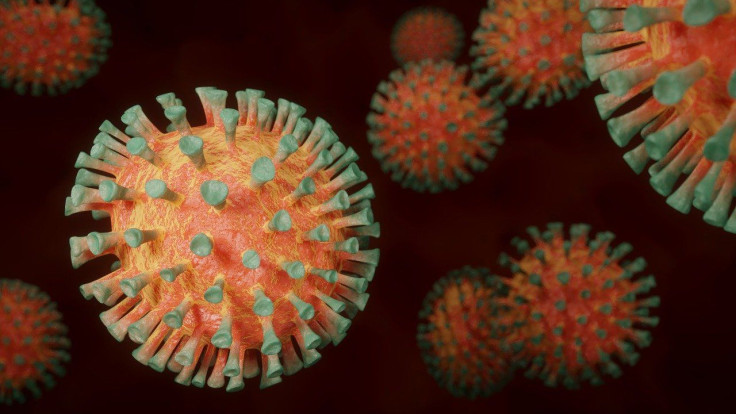 Published by Medicaldaily.com