Alaska Governor Bill Walker Says State Will Accept Federal Funds To Expand Medicaid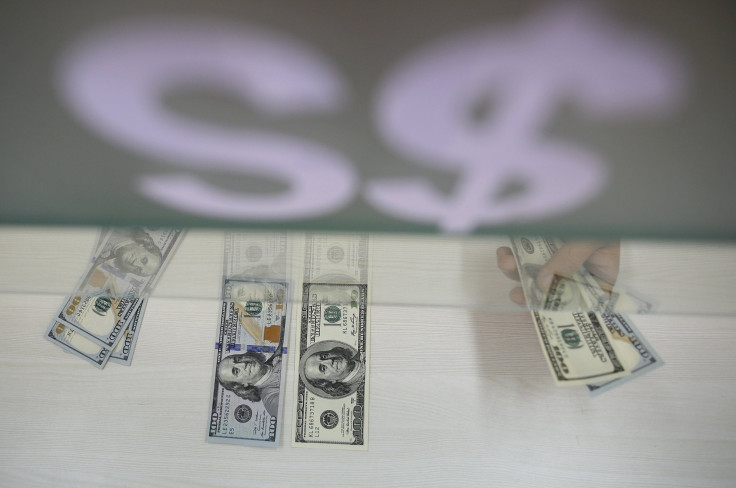 JUNEAU, Alaska (Reuters) - Alaska's governor said on Thursday he would use his executive powers to expand the state's Medicaid health program for the poor, in a bid to sidestep political opponents and bring coverage to more than 20,000 uninsured residents the first year.
Governor Bill Walker said Alaska would accept $146 million in federal funds made available under President Barack Obama's signature healthcare reform law, citing nearly 30 other states that have expanded Medicaid coverage.
"(They) have already made the commonsense decision to accept Medicaid expansion. Why? Because it helps their residents, their economies and their budgets," Walker told reporters in Anchorage.
Walker, an independent, has already had several expansion efforts blocked by the Republican-led state legislature since he took office after winning the November 2014 election. On Thursday, he said bypassing the legislature and accepting the funds was a final option.
Obamacare envisions major expansions to the Medicaid program, though about 20 U.S. states, many Republican-controlled, have rejected that part of the law, according to Kaiser Family Foundation figures.
Political divides have stalled the expansion of Medicaid coverage in states concentrated in the South and central West.
In Alaska, the Legislative Budget and Audit Committee has the authority to review requests for federal funds when the legislature is not in session.
The committee has until Sept. 1 to vote whether or not to support the state's request for money, or to recommend a special session of the legislature to review expansion options.
After Walker's announcement, the committee's chairman, Representative Mike Hawker, said the panel's role is a formality and simply influences how quickly the money is made available.
In a letter to Hawker, Walker's budget director, Pat Pitney, cited as benefits an estimated $1 billion in new federal healthcare dollars for the next six years, $100 million in savings to the state treasury and 4,000 new jobs.
Expansion opponents have said Alaska should not risk the possibility the federal government would pull the program and leave the state committed to something it cannot afford.
"Today's spending will be paid for by tomorrow's taxpayers," said Republican state Senator John Coghill.
(Reporting by Steve Quinn; Editing by Eric M. Johnson and Eric Beech)
Published by Medicaldaily.com