Alert Care, Vastemedic Tap Asian Partners To Help Solve US Nitrile Gloves Shortage Amid COVID-19
2020 has been, in a word, unpredictable. With a global pandemic that came out of nowhere and hit the country at full force, how the world operated has shifted. It forced government officials, healthcare workers and everyday consumers to deal with many unknowns.
Unfortunately, the problem has carried over to 2021. Over 29 million COVID-19 cases have been recorded in the U.S., with more than 527,000 deaths. Both numbers continue to rise daily, placing a strain on the government, industries and every American.
Despite the rollout of the COVID-19 vaccine, which aims to control the spread of the virus, sourcing for personal protective equipment (PPE) is still a big problem. Among these are nitrile gloves.
Preventing the spread of COVID-19
At the start of the pandemic, the CDC provided general guidelines for coronavirus prevention in various sectors. Among these is wearing gloves.
Proven to help stop the spread of bacteria, nitrile gloves have been a staple in the health and maintenance sectors. But demand shot up during the pandemic as more Americans made it a daily necessity. Especially, as the CDC recommended its use at home -- while caring for a sick individual or when cleaning and disinfecting your home.
As a result, nitrile gloves have become a sought-after commodity in the U.S. and shortages ensued.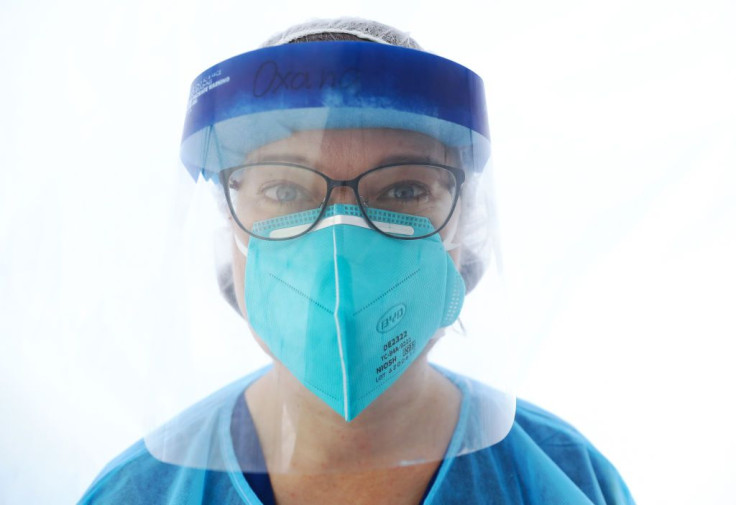 Low supply and procurement challenges
Much like face masks, nitrile gloves became scarce amid the pandemic, all while wholesale pricing climbed to more than 100% the original price.
The shortage and the price increase have been detrimental to many community-based health clinics, where healthcare workers have started to reuse their disposable nitrile gloves.
Even the Strategic National Stockpile ran into problems, while the Department of Health and Human Services only managed to reach less than half of its goal to store around 4.5 billion gloves by the end of 2020.
The shortage was a big concern, especially since the demand was estimated at 8.7 billion protective gloves per month. As a result, distributors have started to look internationally to meet the demand. Unfortunately, most international manufacturers were also having trouble, especially with raw materials being in short supply.
AlertCare to the rescue
Fortunately, a few U.S. manufacturers have stepped in to meet the glove demand by proactively sourcing PPEs. Alert Care, a leading U.S.-based medical supply distributor that boasts over 35 years of experience in the industry, took the responsibility of helping end the nitrile glove shortage in the country.
Dedicated to providing quality home healthcare products, Alert Care stepped up to provide a much-needed solution. Thanks to its longstanding business partnerships with international vendors and its vast and solid supply chain, Alert Care was able to partner with manufacturers in Asian markets like Thailand, China and Malaysia to secure stocks of medical gloves.
Despite the constraints, Alert Care was able to bring reprieve to the U.S. health sector. The company has been able to supply FDA-approved and 501(k) cleared general-use nitrile gloves to millions of Americans across the country. This adds to its already comprehensive list of PPE products, including hand sanitizers, non-contact infrared forehead thermometers, three-ply earloop face masks, examination gloves and alcohol prep pads.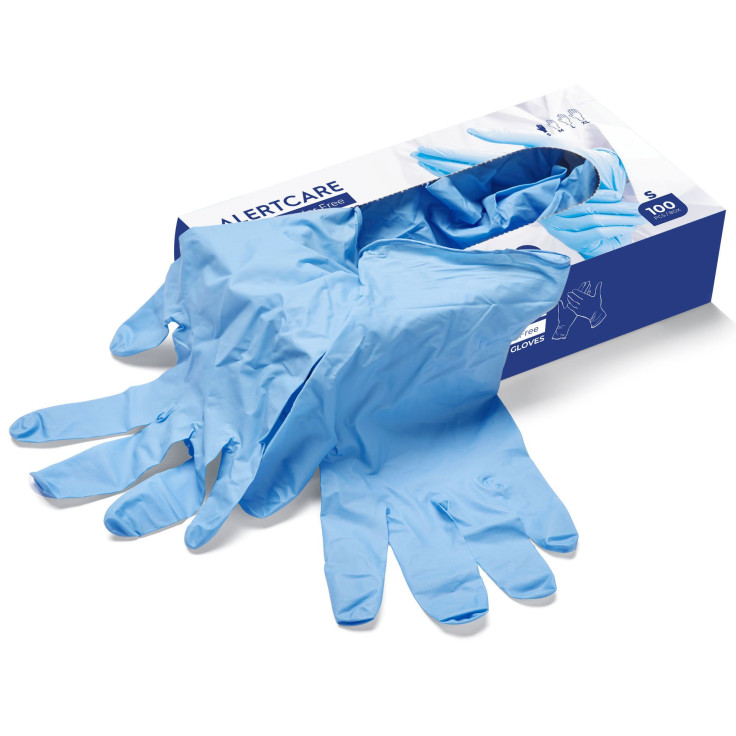 "Thanks to the vast and solid network and supply chain of Alert Care in China and Southeast Asia, we are able to offer quality medical nitrile gloves wherever they are greatly needed. We are confident that our distribution partner Vastmedic will get these gloves to the right places in no time, helping to end the nitrile exam glove shortage," said Luke Cowley, spokesperson for Alert Care.
Alert Care's Powder-Free Nitrile Exam Gloves are medical-grade and extremely durable. These single-use and easily identifiable blue gloves is safe for commercial, medical or at-home use. The ambidextrous gloves are also 100% BPA-free, made from latex and are puncture-resistant thanks to its 4mm finger thickness.
Nitrile is a synthetic rubber that is incredibly elastic and resistant to chemicals, making it a very good material for general-purpose gloves.
To help guarantee the gloves reach areas where it is most needed, Alert Care worked with leading medical supply distributor Vastmedic. A U.S.-based online retailer and home medical supply company, Vastmedic strategically worked on the logistics to bring millions of gloves to medical workers, frontliners and everyday individuals across the country.
With COVID-19 entering its second year, there's still a lot of uncertainty in 2021 and beyond. Fortunately, companies like Alert Care and Vastmedic are stepping up to help end the fight, one pair of nitrile gloves at a time.
Disclaimer
This content is for informational and educational purposes only. It is not intended to provide medical advice or to take the place of medical advice or treatment from a personal physician. Readers of this content are advised to consult their doctors or qualified health professionals regarding specific health questions. Neither the author(s) nor the publisher of this content take responsibility for possible health consequences of any person or persons reading or following the information in this educational content. All readers of this content, especially those taking prescription or over-the-counter medications, should consult their physicians before beginning any nutrition, supplement, or lifestyle program.