Researchers: Dementia Incidence May Be Declining, Despite Recent Concern Over Aging US Population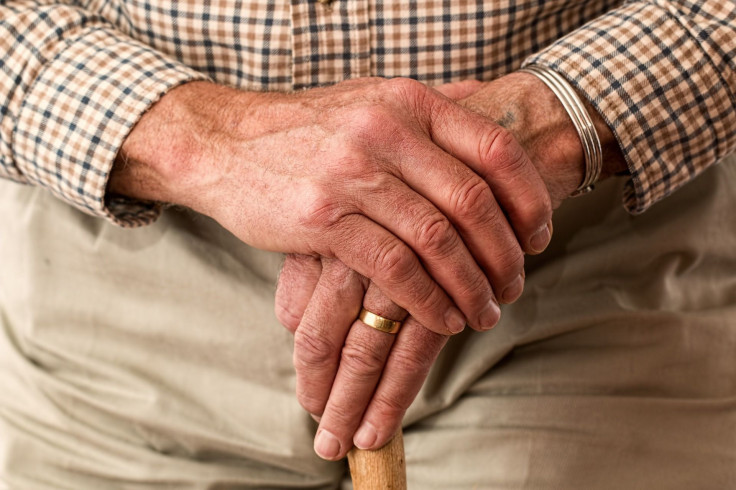 Dementia remains an important public health concern throughout the United States, with an explosion of cases in an aging population expected within the next few decades. Despite this, a new study suggests the rate of new cases of dementia may actually be decreasing.
Many experts believe the number of Americans with Alzheimer's and other dementias will grow each year due to the swelling population of citizens who are 65 and older. They estimate that the number of people in this population with Alzheimer's disease will reach 7.1 million by 2025 — a 40-percent increase from the 5.1 million affected in 2015. By 2050, this number could nearly triple to 13.8 million.
For the current study, researchers used data from the Framingham Heart Study (FHS), in which participants have been continuously monitored for the occurrence of cognitive decline or dementia since 1975. FHS collected data from exams, clinical records, interviews with family members, and examination of participants by neurologists and neuropsychologists.
The team looked at four periods of data — the 1970s, 1980s, 1990s, and 2000s. They observed a progressive decline in incidence of dementia at a given age, with an average drop of 20 percent per decade since the 1970s. The reduction was more prominent among a subtype of dementia caused by stroke and other vascular diseases, along with a decreasing impact of heart disease, which suggest the importance of stroke treatment and prevention of heart disease. The researchers also noted that the decline in dementia incidence was only observed in those with a high school education and above.
"Currently, there are no effective treatments to prevent or cure dementia; however, our study offers hope that some of the dementia cases might be preventable—or at least delayed—through primary (keep the disease process from starting) or secondary (keep it from progressing to clinically obvious dementia) prevention," said Dr. Sudha Seshadri, corresponding author and neurology professor at Boston University School of Medicine and FHS senior investigator, in a statement. "Effective prevention could diminish in some measure the projected explosion in the number of persons affected with the disease in the next few decades."
The authors recognize that further studies are needed to extend the findings to populations other than those included in the FHS. Still, said Inserm Bordeaux research director Carole Dufouil, it's likely better prevention and management of cardiovascular disease and stroke could help slow down the currently projected burden of dementia. This unfortunately doesn't mean the number of persons with dementia will decrease anytime soon, since baby boomers are still aging and living longer.
Source: Satizabal C, Beiser A, Chouraki V, Chene G, Dufouil C, Seshadri S. Incidence of Dementia over three Decades in the Framingham Heart Study. The New England Journal of Medicine. 2016.
Published by Medicaldaily.com