Alzheimer's Disease May Soon Be Classified as Type 3 Diabetes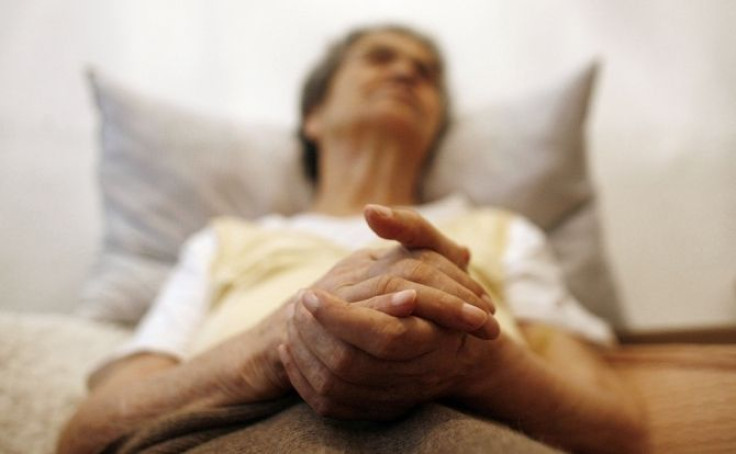 Researchers from Brown Medical School coined Alzheimer's disease as like type 3 diabetes in 2005. Now growing evidence suggests Alzheimer's disease is a metabolic disease and more experts and researchers are beginning to look at Alzheimer's as type 3 diabetes.
Thus far, researchers have uncovered people with type 2 diabetes are more likely to develop Alzheimer's disease, compared to healthy individuals of the same age group. In 2005 a report revealed levels in both insulin and insulin-like growth factors are lower in individuals who suffer from Alzheimer's. It is the lowest in regions of the brain that have been most affected by Alzheimer's.
In more recent studies, researchers from the University of Washington School of Medicine, Seattle found insulin helped improved memory skills in people with mild-to-moderate Alzheimer's and pre-Alzheimer's disease. In the study, patients were randomly assigned to one of three groups. Patients would either receive a moderate dose of the insulin spritz, a higher dose of the insulin spritz or a placebo daily for four months.
According to study author Suzanne Craft, of the Veterans Affairs Puget Sound Health Care System and the University of Washington School of Medicine, Seattle, the results suggest intranasal insulin may have benefits for adults suffering from either Alzheimer's or pre-Alzheimer's conditions.
Earlier this year the World Health Organization reported nearly 35.6 million people live with dementia. By 2030 the number of people suffering from the disease will rise to 65.7 million. By 2050 more than 100 million people are expected to develop Alzheimer's.
While many studies are promising, researchers suggest more investigations need to be conducted to know for sure if Alzheimer's and other forms of dementia is a metabolic disease. Until further research, health officials promote physical activity and maintaining a healthy diet especially for those at high risk for Alzheimer's disease.
Published by Medicaldaily.com