Amanda Bynes Completes Inpatient Rehab But Doesn't Appear For NY Criminal Court Hearing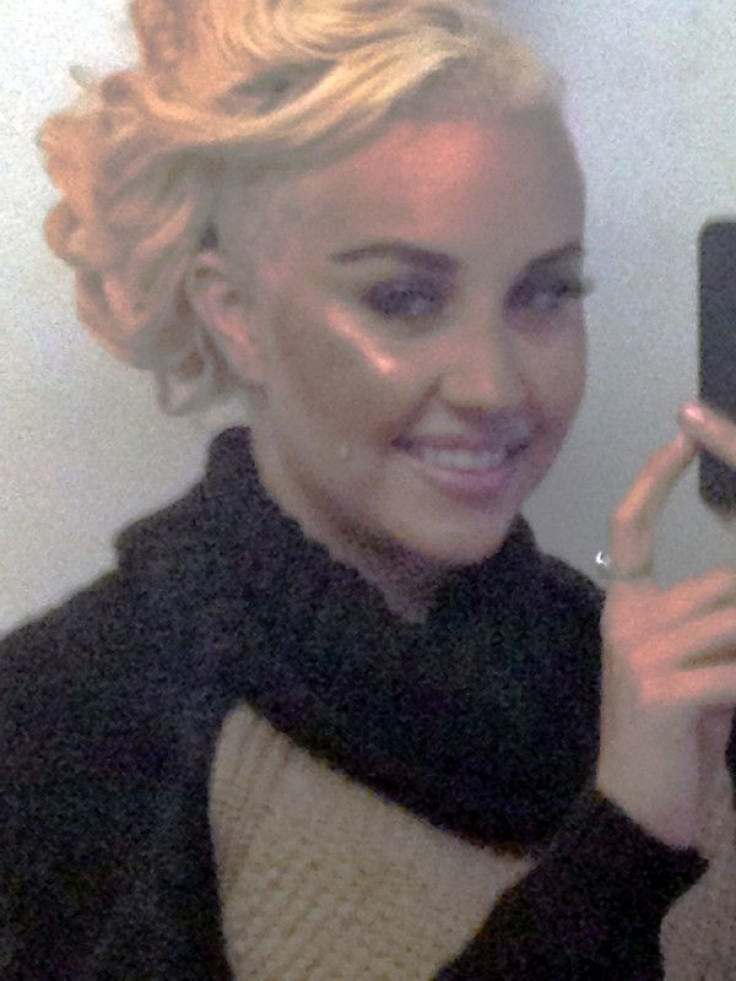 After a quiet few months out of the public eye, actress Amanda Bynes has resurfaced. She was reportedly released from a rehabilitation facility in California this week. The troubled starlet was due in Manhattan Criminal Court Thursday morning to face charges related to an incident in which she allegedly threw a bong out of the window of a high rise building in New York City, according to the New York Daily News. However Bynes did not make that appearance and her lawyer did not elaborate as to why, only saying that she had just been released from rehab and is currently in the care of her parents.
"We're just trying to achieve a fair and just disposition," Bynes' attorney said outside the courtroom, according to the Daily News.
The 27-year-old's bizarre behavior has been the subject of media fodder for almost a year. Bynes was hospitalized in July for allegedly building a fire in a stranger's driveway and pouring gasoline on her pet dog. After that incident, Bynes was placed on a 72-hour, involuntary psychiatric hold. Since then, she received psychiatric treatment for schizophrenia and has been placed under the legal control of her mother, Lynne Bynes. According to People, Lynne Bynes will remain in control of the actress' well-being and finances indefinitely. Bynes was eventually moved to a rehabilitation center in Malibu where she was until her release this week.
Lynne Bynes' attorney, Tamar Arminak, released a statement about the star's release:
Amanda and her entire family would like to thank everyone who's contacted them with good thoughts and wishes for Amanda's recovery. Amanda has completed her inpatient rehabilitation and she's feeling better every day…

Despite the fact Amanda is no longer in a facility, her outpatient treatment is continuing. She's very happy to reestablish the loving relationship with her family that she once shared.
Arminak's statement also mentioned that Bynes may be interested in attending college for fashion and creating her own clothing line. Bynes is set to appear in court on January 7, 2014 to reevaluate her condition so that she can face a driving under the influence (DUI) charge stemming from a 2012 incident in which she allegedly hit a police car. Bynes' mother said that she is grateful to the friends and fans who have remained positive for their daughter during this turbulent time in her life.
"We appreciate everyone's heartfelt support and we hope that she can get some privacy and the respect she deserves during this trying time," said Lynn. "Both my husband and I love Amanda very much and we know that she will get through this situation."
Published by Medicaldaily.com