Amazon Fire Lacks 'Flash-in-the-pan' to take Windows Tablets On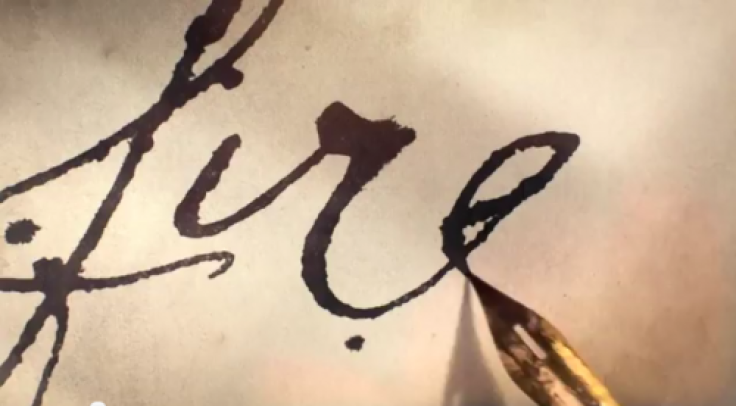 Amazon's new Android tablet lacks the heat to take on Windows 8 tablets after today's announcement left out on crucial piece of information – Flash Support.
For years now Android's crucial competitive advantage has been optimized for Flash.
It's processors, from ARM be it Samsung, Qualcomm or TI made has been the ability to render flash videos on the internet – whether using hardware or software – iPad 2 didn't.
That domain is now shifting with Windows 8 tablets being optimized for flash, using Qualcomm, Nvidia or other ARM chips as we know Intel already supports it with windows x86.
Android 3.0 was one of the first to demonstrate hardware-optimized flash video running on the tablet.
The demo of Amazon Silk however on Youtube, appeared to show NYTimes – crucially without any hardware optimised flash on the top of the page – the rest of it appeared rather quickly though this has been a feature of Opera also.
For the ability to stream flash in hardware users are left with relatively little choice.
Windows already has it. Chrome optimized it for their browser – a result which leaves Chromebooks very appealing. means Windows 8 tablets already have just you have to use the desktop to do it not the Metro UI which will run a non-flash browser.
The latest news also sees to Qualcomm optimizing it for their machines – which also happen to be Windows-based. A quick search on Google will show that working.
Here's the browser demo link http://www.youtube.com/watch?v=-Pn9bjI00Uo
Published by Medicaldaily.com