Americans Feel Less Financial Security in New Year Compared to Last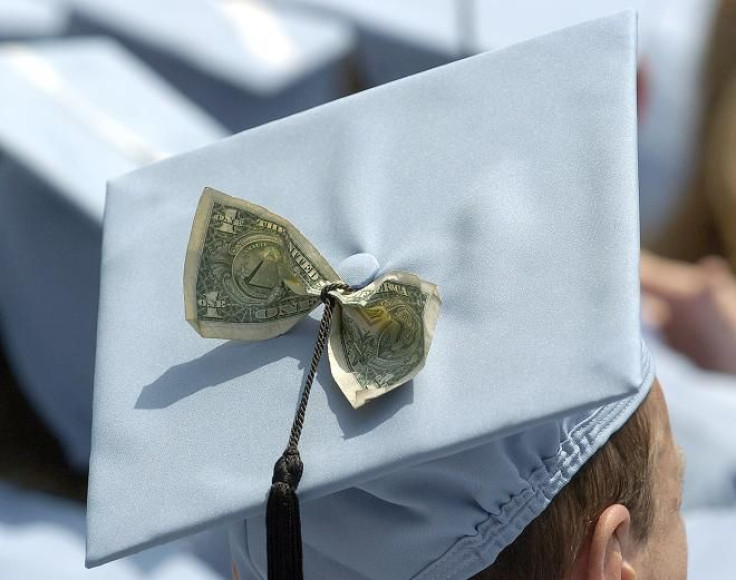 Most Americans are not optimistic about the economy in 2012, according to a national poll.
The nation is feeling less financially secure compared to last year. This year only 14 percent of Americans say they feel more secure about their financial situation while 41 percent of Americans say they feel less secure, according to a Harris Poll released on Thursday.
The sense of security is slightly better in some respects than at the end of 2010. At that time, a fifth of Americans had expressed more security, whereas about 42 percent felt less secure, and 36 percent felt the same in the previous year.
Meanwhile, a separate Gallup poll finds the unemployment rate at the end of December was the same as the end of November at 8.5 percent, but down from the 9.6 percent a year ago.
The Gallup poll found that the underemployment rate, which combines the proportions of unemployed workers and part-time workers who want a full-time job, is also slightly lower than last year because of the marginally lower unemployment rate.
The underemployment rate is at 18.2 percent this year, and was at 19 percent last year. However, employees working part time but wanting full time work is up at 9.7 percent this year from 9.4 percent last year.
This year also brings the presidential election, and the nation's perception of President Obama's handling of the economy will no doubt have a huge impact on the outcome of the presidential race in November.
At the end of 2011, a fourth of Americans gave Obama positive ratings on his management of the economy; however 75 percent gave him negative ratings. Obama's ratings have gone up from November when 22 percent of the nation gave positive marks while 78 percent gave him negative ones, according to Gallup.
Published by Medicaldaily.com