America's Most and Least Stressed Cities Ranked For 2017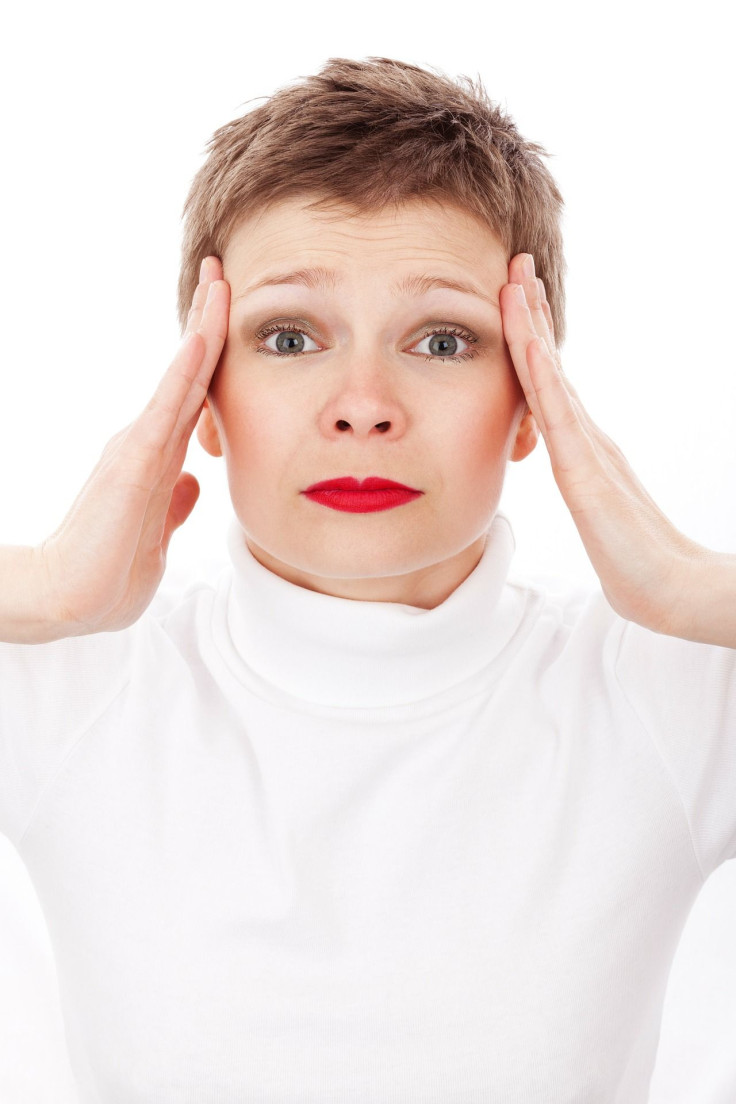 New Yorkers like to think that they're the most stressed city in the country (high rent and a declared "state of emergency" over mass transit can be emotionally taxing) but those issues take a backseat to money, work and relationship problems. WalletHub released a study looking at which cities stress the most (as determined by their analysts) and the reasons behind the anxiety. New York came in at 49 overall, according to the data, while neighboring city Newark, New Jersey placed first.
Read: The Surprising Benefit Of Stress: Why Turmoil Gives You Empathy And Compassion
The top 10 stressed out cities include:
Newark, New Jersey

Detroit, Michigan

Cleveland, Ohio

Jackson, Mississippi

Miami, Florida

Birmingham, Alabama

San Bernardino, California

Rochester, New York

Augusta, Georgia

Shreveport, Louisiana
As WalletHub found money to be the main stressor, it makes sense that several of the cities in the top 10 list had the lowest median credit scores and highest poverty rates. Affordable housing is often linked to poverty, but the top five cities listed as most impoverished on WalletHub did not align with their findings for regions with least affordable options. However, the cities with the most expensive housing, like New York and San Francisco, are generally tied to higher incomes from those working in finance or Silicon Valley.
Cleveland, Detroit, Birmingham and Rochester take up the top four spots of communities where divorce occurs most often, and these cities are also found among the 10 most stressful cities. According to UH Cleveland Medical Center, divorce is one of the five most stressful life events.
Alternatively, the 10 least stressed cities (according to WalletHub) include:
Boise, Idaho

Madison, Wisconsin

Peoria, Arizona

Gilbert, Arizona

Irvine, California

Sioux Falls, South Dakota

Scottsdale, Arizona

Overland Park, Kansas

Plano, Texas

Fremont, California
Again, many of the cities blessed with fewer stressors have the highest median credit scores, lowest levels of poverty and lower crime levels.
Interestingly, work stress and financial stress don't seem to be correlated. From WalletHub's data, Detroit earned a work stress rank of 17 and a financial stress score of 2.
Read: Most And Least Stressed States 2017: How Your Environment, Poverty, Affect Stress Levels
"Some residents might not be stressed about their work situation, as they might have job security and accommodating work schedules, but when it comes to their personal finances they might be struggling with debt or even bankruptcy," WalletHub Analyst Jill Gonzalez explained in an email.
While it's no secret that stress can be toxic, the extent was a shock even to researchers. "We were surprised to find that work-related stress costs the U.S. more than $300 billion per year in health problems and loss of productivity," Gonzalez said of the findings. The Centers for Disease Control found that about one-fourth of the American population consider their jobs to be the biggest source of stress. According to The American Institute of Stress, this $300 billion includes the cost of unproductivity, accidents, medical costs and legal fees.
Of course, these results don't indicate that moving to Detroit, for example, will make you unhappy, but an area's level of anxiety could be a reflection of other issues, such as low-paying jobs. "National stress levels are on the rise for the first time in 10 years," she said. "That can be exacerbated or diminished depending on location. So, if you're job searching or simply looking to relocate, check city stress levels beforehand."
See Also:
Men Less Stressed Than Women By Traumatic Life Events, Including Divorce And Sickness, According To Study
How Stressed Are You? New Calculator Tabulates The Weight Of Your Worry​
Published by Medicaldaily.com