Amusement Rides Injure Over 4,000 Children Each Year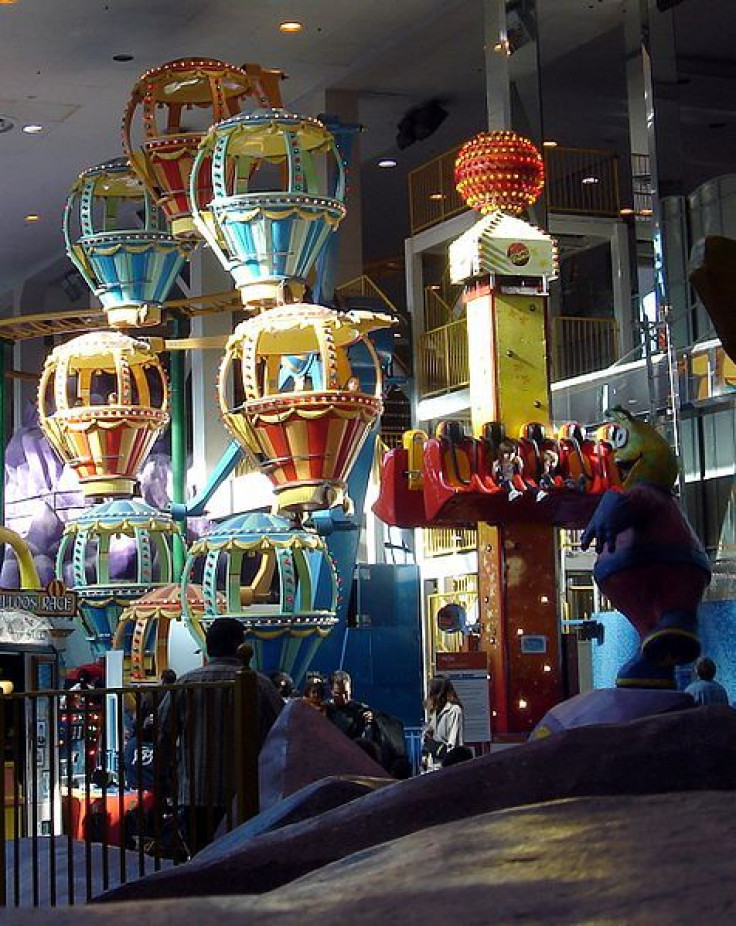 If there weren't enough reasons to be scared of amusement rides this summer, a new study by researchers at the Center for Injury Research and Policy of The Research Institute at Nationwide Children's Hospital found that an average of 4,423 children under the age of 18 were injured each year.
Researchers found that 92,885 amusement-ride injuries were treated in U.S. emergency departments between 1990 and 2010, with 70 percent of them occurring between May and September. All amusement rides were factored into this study, including amusement park rides (fixed-site rides), rides at fairs and festivals (mobile rides), and rides located at malls, stores, restaurants, or arcades (mall rides).
This was the first study to describe national rates of pediatric injury involving amusement rides treated in U.S. emergency departments.
Head and neck injuries were the most frequent (28 percent), followed by the arms (24 percent), face (18 percent), and legs (17 percent). The majority of these were also soft-tissue injuries (29 percent), strains and sprains, or cuts, with only 10 percent of children who broke bones.
"Although the U.S. Consumer Product Safety Commission has jurisdiction over mobile rides, regulation of fixed-site rides is currently left to state or local governments leading to a fragmented system," said the study's senior author Dr. Gary Smith, director of the Center for Injury Research and Policy of Nationwide Children's Hospital. "A coordinated national system would help us prevent amusement ride-related injuries through better injury surveillance and more consistent enforcement of standards."
Researchers expressed concern over the fragmented enforcement system. According to the study, children were most likely to injure their heads, necks, or faces on mall rides than from fixed-site and mobile rides, resulting in concussions or other closed-head injuries and cuts.
"Injuries from smaller amusement rides located in malls, stores, restaurants and arcades are typically given less attention by legal and public health professionals than injuries from larger amusement park rides, yet our study showed that in the U.S. a child is treated in an emergency department, on average, every day for an injury from an amusement ride located in a mall, store, restaurant or arcade," said Dr. Smith. "We need to raise awareness of this issue and determine the best way to prevent injuries from these types of rides."
Published by Medicaldaily.com