Angelina Jolie Having Ovaries Removed After Preventive Double Mastectomy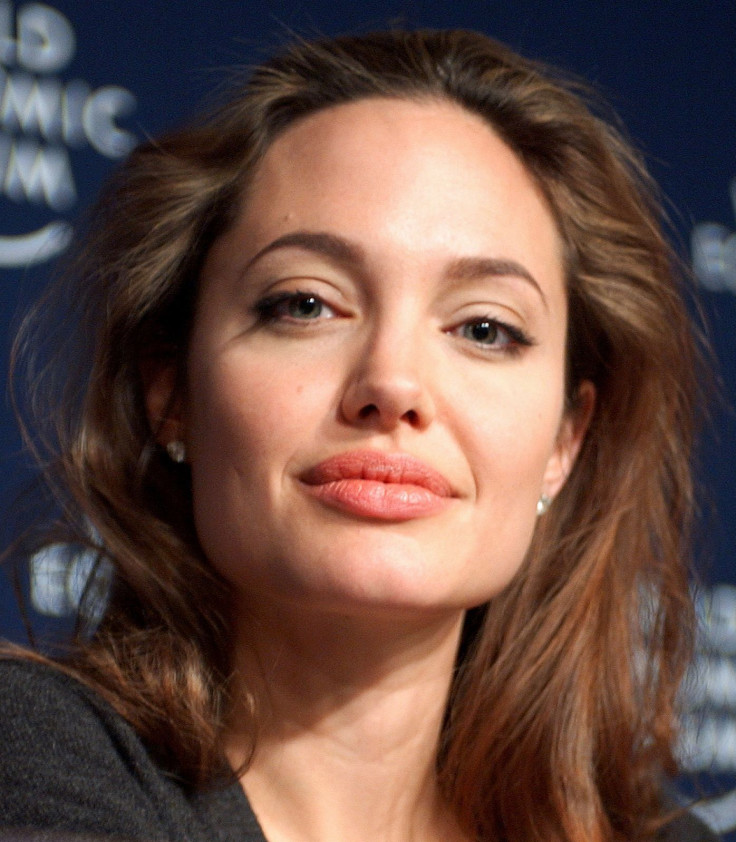 Following Angelina Jolie's unforeseen announcement of a secret double mastectomy this year, Jolie may be planning the removal of both her ovaries, People magazine reported.
The 37-year-old actress took the world by surprise when she began undergoing treatments at the Pink Lotus Breast Center in Beverly Hills in February after discovering she carried the BRCA1 gene that gave her an 87 percent risk of developing breast cancer. The gene also determined that she had a 50 percent risk of developing ovarian cancer.
A source told People "she is doing well" in this week's issue and that she plans on have her ovaries removed, a procedure called oophorectomy. Patients are recommended by doctors to have the surgery by the time they're 40 or after they decide to stop having children. Oophorectomy could also lead to early menopause.
According to the Mayo Clinic, if a woman has the faulty BRCA gene and undergoes oophorectomy, her risk of ovarian cancer is reduced by 80 to 90 percent.
In her op-ed piece published in The New York Times on Monday, Jolie said she began her proactive decision to minimize risks with her breasts because the surgeries were more complicated than removal of ovaries. This may highlight that she planned on having the procedures done on her ovaries following the preventive double mastectomy.
Jolie finished her three-month procedure on April 27, which involved reconstructing her breasts as well.
"My chances of developing breast cancer have dropped from 87% to under 5 percent," she wrote. "I can tell my children that they don't need to fear they will lose me to breast cancer."
Published by Medicaldaily.com