Scientists Calling For Independent Investigation Of Blood-Thinning Drug Rivaroxaban After Clinical Trial Snafu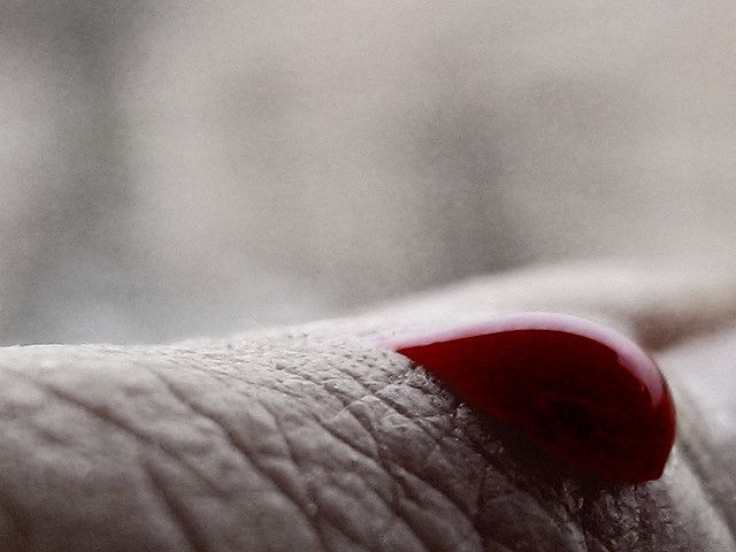 A new special report released Wednesday by The BMJ is renewing calls for an independent investigation of a blood thinner, rivaroxaban, that has quickly become the most popular drug of its kind.
As Dr. Deborah Cohen, associate editor of The BMJ, details, the kerfuffle over rivaroxaban is mostly over the large clinical trial (ROCKET-AF) that convinced regulatory agencies such as the Food and Drug Administration (FDA) and the European Medicines Agency (EMA) to approve the drug as a treatment for non-valvular atrial fibrillation in 2011.
At the time, rivaroxaban was pitted against, and declared equally effective and safe as warfarin, a long-established anticoagulant. In 2015, however, The BMJ discovered that a since-recalled device that measured a person's level of blood clotting, (via their International Normalized Ratio, or INR), was exclusively used in the warfarin portion of the trial. It's possible the device may have provided inaccurately low INR readings for an untold number of patients, starting a chain reaction where these patients were unknowingly given too much warfarin, which then raised their risk of inadvertent bleeding, and ultimately made rivaroxaban appear safer by comparison.
The mechanical fault found in the device was confirmed to have existed since 2002 by its current manufacturer, Alere, long before it was used in the Rocket-AF trial.
"The study should be considered of uncertain validity until a more thorough review can be done," Harlan Krumholz, professor of medicine at Yale University, told The BMJ, before going on to voice the need for "an investigation by an independent group of experts to quickly determine if there are grounds for retraction." Krumholz has also advocated that the New England Journal of Medicine, which published the Rocket-AF trial, place an "immediate expression of concern" on the paper to inform other researchers and the public of the potential mistake.
Pharmaceutical company Bayer, rivaroxaban's manufacturer, and Johnson and Johnson, its marketer in the United States (as Xarelto), have thus far refused any pressure to submit to such an independent testing. Last winter. they told Stat News their own analyses hadn't shown any substantial differences in outcome when accounting for the possible device flaw. The Duke Clinical Research Institute (DCRI), which conducted the trial on behalf of Bayer, similarly stated in a summary report last December that its secondary analysis failed to find any difference.
None of these analyses have been released to the public, though the DCRI said it intends to as soon as possible. The EMA told The BMJ it has requested data from both companies, and the FDA is purportedly reviewing the trial data as well.
Given the failures by everyone involved in finding the initial snafu and their hesitance to aggressively investigate the matter, however, Thomas Marcinicak, a former cardiovascular and renal drug reviewer for the FDA, believes it would be foolhardy to have faith in either drug regulators or rivaroxaban's masters. Only by having the raw data released can there be a "solution that would lead to unbiased analyses," Marcinicak told The BMJ. Bayer has similarly refused to do that either, claiming that its earlier pledge to always share clinical trial data with independent researchers only applies to new drugs licensed for approval after January 1, 2014.
Meantime, rivaroxaban, part of a more modern class of blood thinners known as direct oral anticoagulants (DOACs), continues to be the best-selling new DOAC on the market, having eclipsed $3.5 billion in worldwide sales in 2014, according to PMLiVE. Despite its resounding popularity, there are people who have sued the company because they claim the drug led to the deaths of their loved ones.
Source: Cohen D.Rivaroxaban: can we trust the evidence? The BMJ. 2016.
Published by Medicaldaily.com