Antidepressant Lexapro Improves Heart Health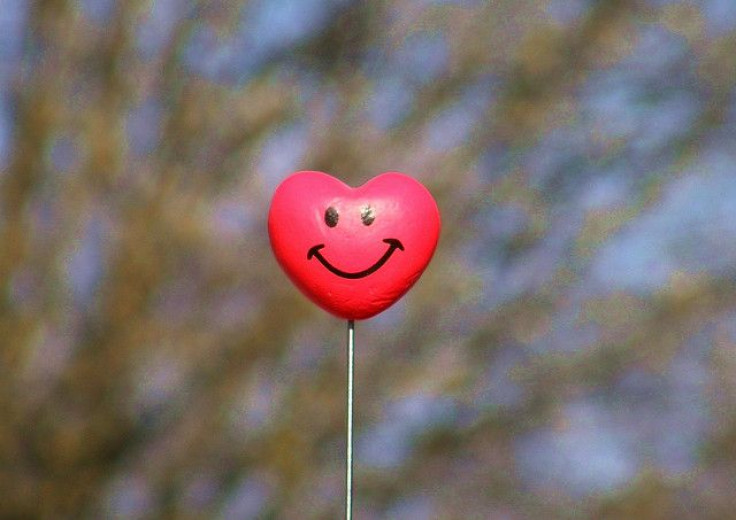 The antidepressent escitalopram (Lexapro) reduces stress-induced heart injury, according to the clinical trial from Duke University. The findings are featured in today's online issue of The Journal of the American Medical Association.
Psychological stress could be a serious trigger for coronary heart disease. For instance, case studies of two recent natural disasters — Hurricane Katrina and the 2011 Japanese earthquake — recorded a higher number of heart attacks in the months following the incidents.
Physicians now recognize that emotional pressure can cause a heart syndrome called mental stress-induced myocardial ischemia (MSIMI). Nearly three out of four people with coronary heart disease are susceptible to MSIMI.
MSIMI can reduce the amount of blood and oxygen that reaches the muscles of the heart, which prevents it from working at maximum capacity. While it is unknown exactly how mental stress causes this phenomenon, MSIMI is associated with an increased risk for heart attack and death.
Given this link between mental and cardiovascular health, scientists wondered if antidepressants, namely selective serotonin reuptake inhibitors (SSRIs), could be used to prevent heart disease. Previous studies with depressed patients who were taking SSRIs have shown mixed results, with some reporting no effect on heart function, while others report a lower risk of heart attack-related death.
Dr. Wei Jiang and his colleagues at Duke Medical Center administered the SSRI Lexapro to individuals with heart disease to see if it could reduce stress-induced cardiac injury. Lexapro is normally used to treat depression and anxiety in adults.
Patients with coronary heart disease — with an average age of 64 — were given Lexapro or a placebo for six weeks, followed by a series of mental stress tests.
One hundred and twenty-seven patients completed the trial: 64 were given Lexapro, while the remaining 63 patients had the placebo. Participants volunteered for the study, but did not know if they were receiving the antidepressant or the sugar pill.
Heart exams revealed that the antidepressant cut MSIMI in half, with 34.2 percent of people taking Lexapro free of the condition versus 17.5 percent of people taking placebo.
Patients with stable heart disease were selected for this study because moderate amounts of mental stress would not be hazardous to their overall health.
The author conclude by stating their results "may have implications for understanding the pathways by which negative emotions affect cardiovascular prognosis."
Source: Jiang W, Velazquez EJ, Kuchibhatla M, Samad Z, et al. Effect of Escitalopram on Mental Stress-Induced Myocardial Ischemia. JAMA. 2013.
Published by Medicaldaily.com