Apple Visionary Steve Jobs Dies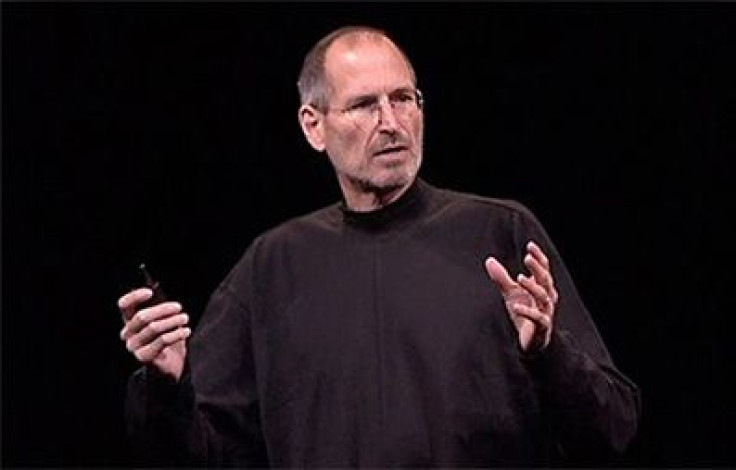 Apple Inc. said Wednesday that visionary company co-founder Steve Jobs - whose passion for making consumer electronics easy, useful and elegant made his company one of the most valuable in the world - has died. He was 56.
The company did not immediately announce a cause death. Jobs had previously battled cancer and underwent a liver transplant in 2009. He took a leave of absence in January before resigning six weeks ago.
On August 24, Jobs resigned as Chief Executive.
"I have always said if there ever came a day when I could no longer meet my duties and expectations as Apple's CEO, I would be the first to let you know. Unfortunately, that day has come," he said at the time.
He remained as the company's Chairman of the Board.
Jobs handpicked successor, Chief Operating Officer Tim Cook, took the reins of the company and announced Jobs' passing to employees in a letter.
"I have some very sad news to share with all of you. Steve passed away earlier today," Cook wrote.

"Apple has lost a visionary and creative genius, and the world has lost an amazing human being. Those of us who have been fortunate enough to know and work with Steve have lost a dear friend and an inspiring mentor. Steve leaves behind a company that only he could have built, and his spirit will forever be the foundation of Apple."
Among the most popular products the company created in recent years with Jobs at the helm were the iPod music device, iPhone smartphone, Macintosh computers and laptops, and the iPad tablet.
Cook said the company is planning a celebration of his life for employees "that will take place soon."
Apple's Board of Directors said in a joint statement that the "world is immeasurably better because of Steve."
Cook said the company would "honor his memory by dedicating ourselves to continuing the work he loved so much."
Published by Medicaldaily.com