Argentina Grants Female ID To 'Lulu,' 6-Year-Old Transgender Boy, Under Groundbreaking Gender Identity Law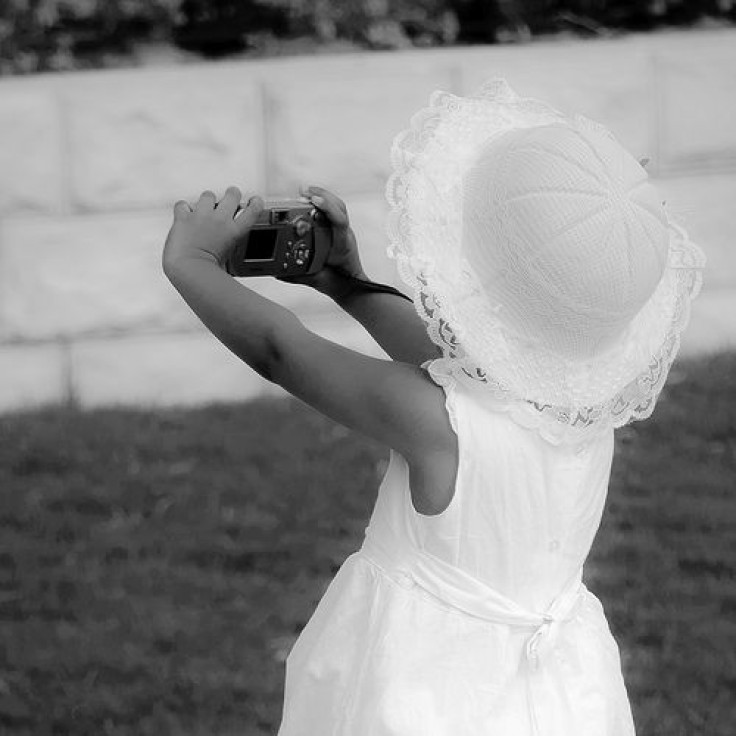 On Wednesday, Argentina's government granted transgender 6-year-old Luana (formerly "Manuel") a female identification card and amended birth certificate under a groundbreaking gender identity law that allows people to change their names and sexes without doctor or judge approval.
Under the law: "Gender identity is understood as the internal and individual way in which gender is perceived by persons, that can correspond or not to the gender assigned at birth, including the personal experience of the body. This can involve modifying bodily appearance or functions through pharmacological, surgical or other means, provided it is freely chosen. It also includes other expressions of gender such as dress, ways of speaking and gestures."
According to the Telegraph, Lulu's mother, Gabriela, wrote to Buenos Aires governor Daniel Scioli asking if she could change Lulu's name and gender on her identification. Initially, the request was denied because she was too young for such a change. But then, the Children, Youth and Family Secretary ruled that children under the age of 14 should be able to consent to changing their gender identity. This may make Lulu the youngest person in the world to legally change her gender.
"The DNI (Argentinian identification) is like a mirror. If a person doesn't identify themselves there, it's not good," said Alfredo Grande, a psychologist involved with Lulu's case. "It was an important fight that we won."
Lulu's mother is excited about the change. Her child's new legal name is Luana, and she's grateful to go forward with identification that reflects how she feels on the inside.
"By accepting that my son was not the son I gave birth to, but a girl," Gabriela told reporters. "I accepted her identity and put myself at her side."
Published by Medicaldaily.com