Armed with Subpoena Powers, Independent Commission Dives into Fukushima Disaster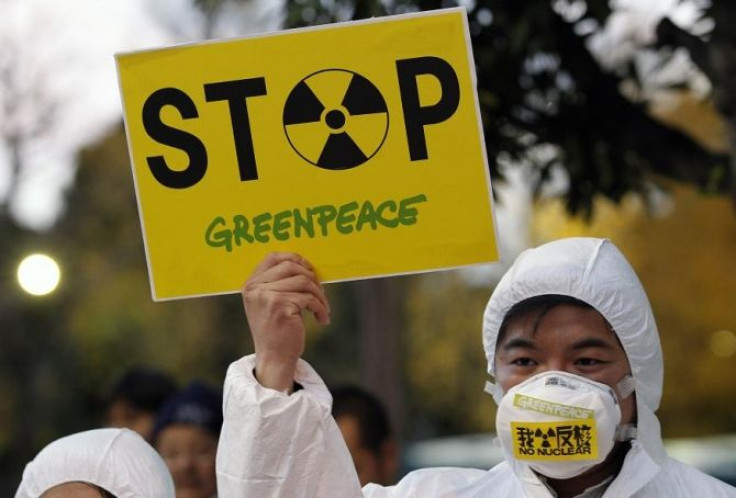 An independent investigative panel is taking aim at Japan's nuclear disaster, promising to dive deeper into the driving forces behind the Fukushima Dai-ichi power plant meltdown than Japan's government reports.
The Fukushima Nuclear Accident Independent Investigation Commission appointed by parliament last month is made up of ten legal, nuclear, and medical experts, including open critics of the country's nuclear policy.
"We will get to the bottom of the case and compile a proposal for the future as we strive to live up to the people's expectations," panel Chairman Kiyoshi Kurokawa told a news conference after the group's first full meeting on Monday. "We will seek how we can be different from the government panel."
Specifically, the panel will investigate how much damage the reactors sustained immediately following the earthquake, before the tsunami hit. Interim reports by the government and Tokyo Electric Power Co. solely blamed the force of the tsunami for the meltdown, and deny the earthquake itself caused damage to the reactors.
The Commission can request subpoena witnesses and documents, and will submit its findings to parliament around June – the content of which will likely shape policy for governing Japan's 54 coastline nuclear reactors.
Published by Medicaldaily.com