AstraZeneca Opens New $224 Million Drug Factory In Russia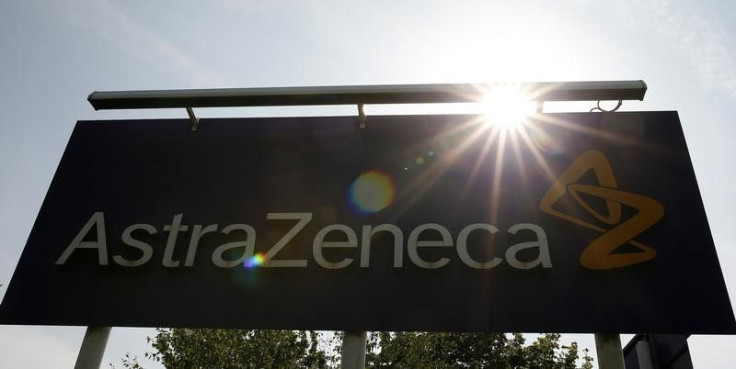 LONDON (Reuters) - AstraZeneca opened a new $224 million drug manufacturing and packaging factory in Russia on Tuesday in a move Chief Executive Pascal Soriot said reinforced its long-term commitment to the country.
In 2011, the British-based group was one of the first multinational companies to announce plans to step up medicine production in Russia following moves by Moscow to support local industry by imposing tougher rules on imported drugs.
It is the largest foreign investment in the construction of a new pharmaceutical facility in the country.
The company said the plant in the Kaluga region southwest of Moscow would reach full capacity in 2017 and would produce about 40 million packs and 850 million tablets of some 30 medicines every year.
This represents more than 60 percent of the medicines sold in Russia by AstraZeneca.
Soriot has made emerging markets a priority area for growth and Russia is an important market within that, with the company's sales there increasing 30 percent to $116 million in the first half of 2015.
Other pharmaceutical firms including Novartis, Sanofi, Novo Nordisk and Pfizer have also pledged increased investment in production and research in Russia in recent years to help ensure market access.
(Reporting by Ben Hirschler; editing by David Clarke)
@ 2012 Thomson Reuters. All rights reserved.