AstraZeneca Taps Biotech Firm Orca For Autoimmune Disease Drugs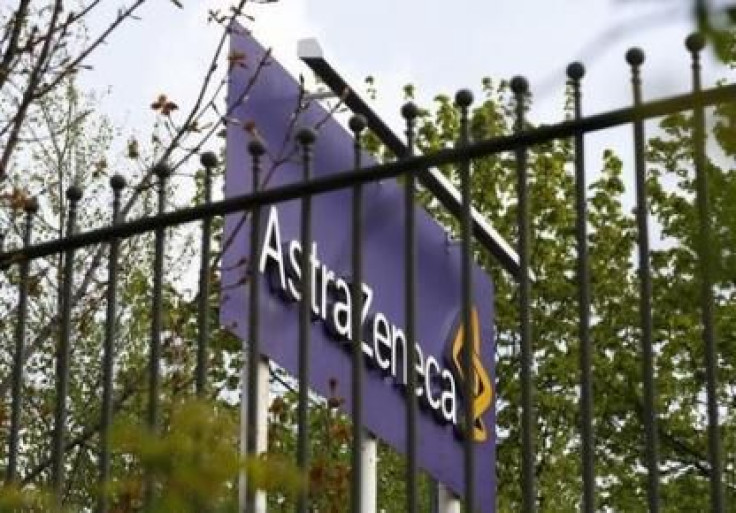 LONDON (Reuters) - AstraZeneca has boosted its early-stage research in autoimmune disease by signing a three-year research deal with start-up firm Orca Pharmaceuticals, a small British biotech company formed in 2013, on a new class of drugs.
Orca will receive an upfront payment and further fees from AstraZeneca with a potential total value of $122.5 million, the companies said on Wednesday. Final payments will depend on the success of Orca's so-called retinoic acid–related orphan nuclear receptor gamma inhibitors.
(Reporting by Ben Hirschler; editing by David Clarke)
Published by Medicaldaily.com