AstraZeneca Resumes UK Arm of COVID Vaccine Trial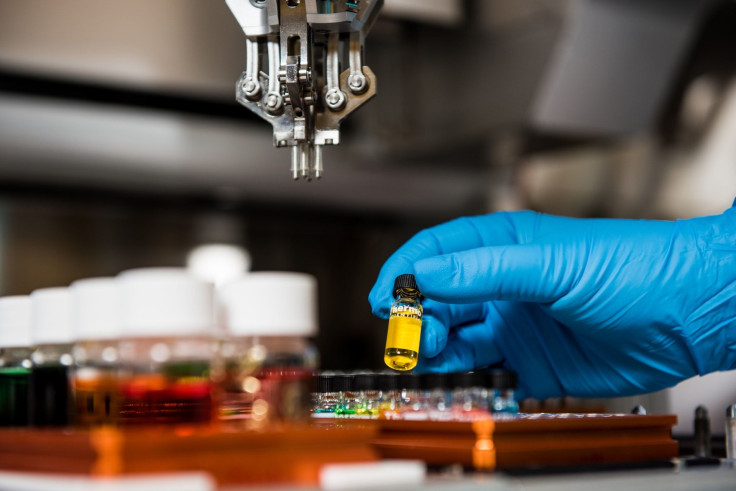 After pausing their phase 2/3 study for a COVID-19 vaccine, AstraZeneca has resumed the trial in the United Kingdom. According to news reports, the Medicines Health Regulatory Authority in the UK, which overseas clinical trials, recommended the continuation. The trial had been temporarily stopped on September 6 when one volunteer who had received the vaccine became ill.
The pause was to allow researchers to learn if the illness was related to the vaccine or a coincidence. There is no word yet about if the trials will be resumed in the United States, Brazil and South Africa.
The company has not issued any other information at the time of this article's publication but previous reports suggested that the volunteer had developed transverse myelitis, an inflammation of the spinal cord.
"AstraZeneca and the University of Oxford, as the trial sponsor, cannot disclose further medical information," says a statement from the company. "All trial investigators and participants will be updated with the relevant information and this will be disclosed on global clinical registries, according to the clinical trial and regulatory standards."
Published by Medicaldaily.com