AT&T Takes $4B Charge as T-Mobile Merger Hits FCC Bump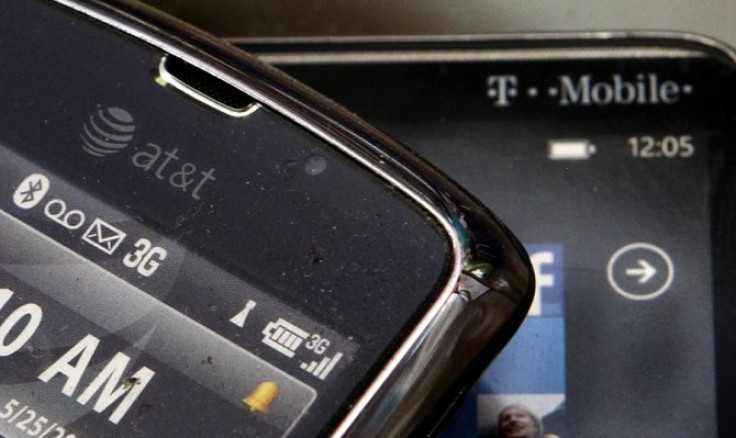 AT&T said Thursday it is expecting a $4 billion hit to its bottom line after federal regulators took a step this week foreshadows a possible decision to block the telecom giant's proposed $39 billion acquisition of T-Mobile.
AT&% said it would take the accounting charge for the 4th quarter of 2011, saying it reflects the "potential break up fees due Deutsche Telekom in the event the transaction does not receive regulatory approval."
AT&T also withdrew its application for FCC approval of the merger.
AT&T's move comes after the head of the Federal Communications Commission circulated a proposed review of the merger.
The FCC concluded that the merger would result in higher prices for consumers, less innovation, fewer jobs and less investment in the U.S., according to the report.
In August, the U.S. Justice Department opposed the merger by filing an antitrust lawsuit against AT&T.
Published by Medicaldaily.com