Autism In Children: 1 in 50 School Children Have Autism [REPORT]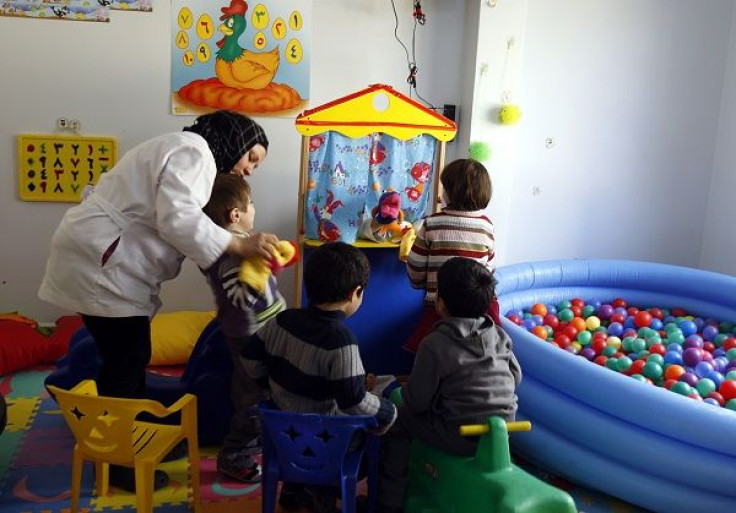 A huge rise in number of students with autism in U.S. schools reaches a new level of concern for children battling the disorder.
The government survey of more than 95,000 parents in U.S. exceeds previously reported accounts. Now 1 in 50 schoolchildren between the ages 6 and 17 are diagnosed with autism.
"This estimate was a bit surprising," Stephen Blumberg, lead author of the report and a CDC senior scientist at National Center for Health Statistics, told U.S. News and World Report. "There may be more children with autism spectrum disorder than previously thought."
The new number means nearly 1 million children have autism. It also indicates a spike in older children with mild signs of the disorder.
Autism spectrum disorders, or ASDs, is categorized as a developmental disability. Those struggling with the disorder have impaired social interactions and have trouble communicating and symptoms arise earlier than the age of 3.
The study differed from a 2009 CDC report finding 1 out of 100 children having autism, a year later it was estimated 1 in 88 are diagnosed through schools and hospitals. Until now, the reports have not included parents as a source.
The recent study also included a wider age group, compared to the last study that only included 8-year-olds from 14 states.
Survey bias is not the main reason why the number has increased. Normally parents recognize the signs of the disorder, which lead them to trained physicians and psychologists conducting behavioral evaluations to diagnose autism, according to Autism Speaks.
"For the most part, the increase in the prevalence is largely due to an increase in the prevalence in reported autism spectrum disorder for boys," he said.
The CDC found that more boys are four times likely to have autism than girls, which has remained true since it was first discovered.
"This study added to the evidence suggesting that we are underestimating the prevalence of autism in the United States," Michael Rosanoff, associate director for Public Health Research and Scientific Review at Autism Speaks, told U.S. News.
Published by Medicaldaily.com