Autism Risk Higher In Babies Born To Moms Drinking Lithium-Containing Water
Babies born to moms exposed to drinking water with high levels of lithium could have a higher risk of developing autism spectrum disorder (ASD).
A new study published in the peer-reviewed journal JAMA Pediatrics this week examined the association between maternal exposure to lithium in drinking water and the risk for autism in children.
The population-based case-control study was conducted in Denmark, with the research team discovering that naturally occurring lithium in drinking water could be a novel environmental risk factor for ASD development.
According to the researchers, the therapeutic use of lithium in pregnant moms has been associated with adverse birth outcomes. Since lithium is naturally occurring as a trace element in drinking water, they sought to understand how this affects children's brains in early life.
In animal models, lithium impacts a signaling pathway that plays a vital role in embryonic development, especially neurodevelopment, per the team.
For the nationwide study, the scientists obtained data from the Danish Medical Birth Registry of 8,842 children diagnosed with autism born from 2000 through 2013 and 43,864 control participants matched by birth year and sex.
They also collected data on the lithium levels of 151 waterworks across all regions in Denmark. They analyzed all of the data from March 2021 through November 2022.
"[M]aternal exposure to higher levels of residential lithium in drinking water during pregnancy was associated with a moderate increase in ASD risk in the offspring. The findings remained robust after adjusting for several maternal neighborhood socioeconomic factors and air pollution exposures," the team wrote.
The researchers said the average lithium level in drinking water is similar to that in American water systems, CNN reported. This suggests that the same risk could be found in America's tap water.
However, it's important to note the study did not show that lithium exposure directly leads to an autism diagnosis. Further research is needed to establish the risk.
Based on the latest data from the U.S. Centers for Disease Control and Prevention (CDC), about 1 in 36 children in the country is diagnosed with ASD. In 2018, the prevalence of ASD was 1 in 44.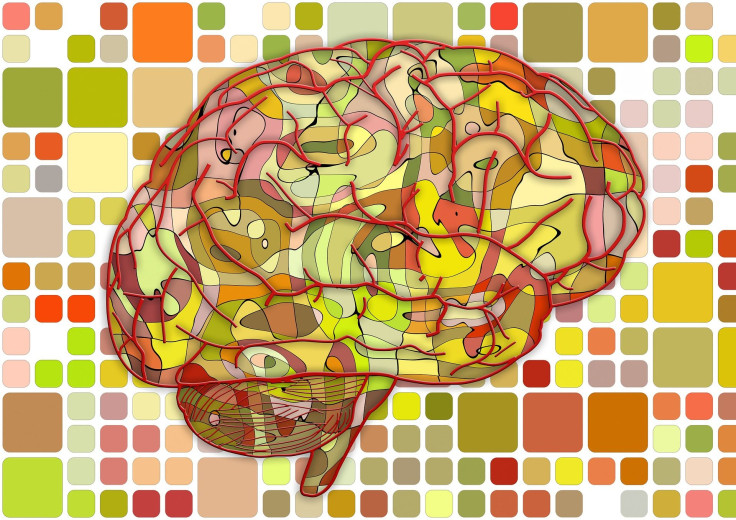 Published by Medicaldaily.com