Avandia's Restrictions Eased: FDA Says Diabetes Drug's 'Magnitude Of Risk Is Not Great'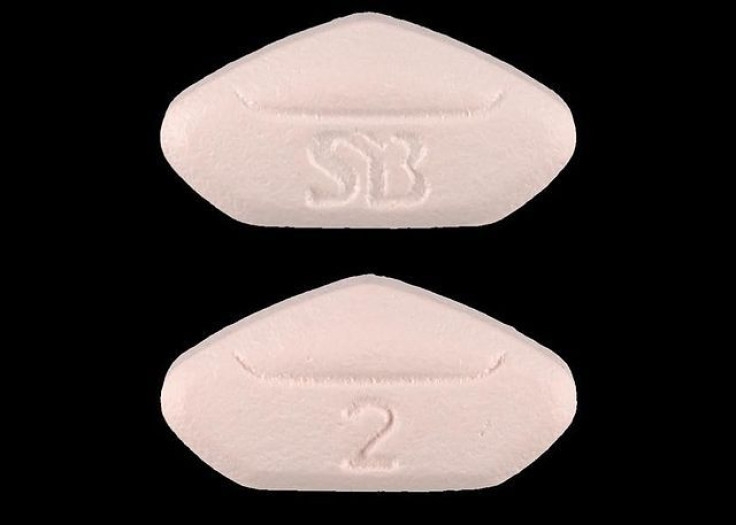 The U.S. Food and Drug Administration (FDA) removed certain restrictions on the prescribing and use of the diabetes drug, Avandia (rosiglitazone), initially approved for use by the agency in 1999. The action is based on new information regarding the cardiovascular risk, and means that the drug will become widely available to patients through pharmacies. Results from a recent clinical trial showed no elevated risk of heart attack or death in patients being treated with Avandia when compared to standard-of-care diabetes medications.
Avandia, a product of GlaxoSmithKline, is now indicated as an adjunct to diet and exercise to improve glycemic control in patients with type 2 diabetes mellitus, which affects more than 18 million Americans. The drug is a member of the thiazolidinedione (TZD) class of oral anti-diabetic medications, which directly target insulin resistance, an underlying cause of type 2 diabetes. Though their mechanism is not fully understood, TZD drugs increase insulin sensitivity.
Patients with type 2 diabetes are insulin resistant, meaning their bodies do not use insulin properly. At first, the pancreas makes extra insulin but over time it isn't able to keep up with the demand and fails to make enough to keep blood glucose (blood sugar) levels within the normal range. Type 2 is the most common form of diabetes and accounts for about 90 to 95 percent of all diagnosed cases. It is associated with many serious health problems, including heart disease, stroke, eye damage, kidney failure, and foot problems that may lead to amputations.
"Our actions today reflect the most current scientific knowledge about the risks and benefits of this drug," Janet Woodcock, M.D., director of the FDA's Center for Drug Evaluation and Research, stated in a press release. "Given these new results, our level of concern is considerably reduced; thus, we are requiring the removal of certain prescribing restrictions." Along with modifications to labeling, the FDA is releasing GlaxoSmithKline (GSK) from the postmarket requirement to conduct a clinical trial comparing Avandia to the only other approved drug in the thiazolidinedione class and to standard diabetes drugs. Manufacturers of rosiglitazone drugs will be required to ensure health care providers are provided training based on the current state of knowledge concerning the cardiovascular risk of these medicines.
The FDA has been monitoring Avandia and Actos, the only other approved TZD drug, from the start. Both are considered controversial. In 2010, the FDA responded to data from trials that suggested an elevated risk of cardiovascular events in association with rosiglitazone use. This lead the FDA to announce that it would restrict the drug for use only in patients with type 2 diabetes who could not control their diabetes on other medications. The FDA altered its opinion after reviewing scientific information earlier this year. "I am considerably reassured ... that the magnitude of risk is not great," Dr. Dale Hammerschmidt, one of the panelists who voted to loosen the restrictions, told CNN.
In a statement, GlaxoSmithKline said it "welcomes the decision of the FDA and appreciates the agency's robust review of the science with regard to Avandia." The company "maintains its view that Avandia is a safe and effective treatment for type 2 diabetes when used appropriately."
Published by Medicaldaily.com