Avastin Delays Ovarian Cancer Progression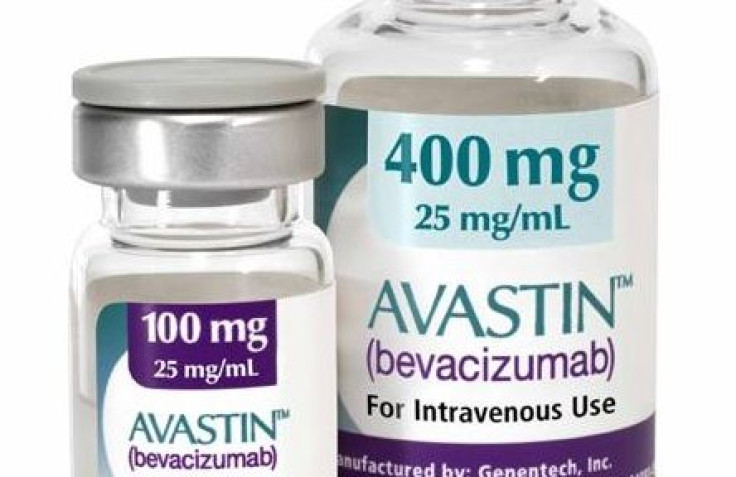 A new study shows that treating cancer with the drug bevacizumab, commercially known as Avastin, delays the disease and may also improve survival in cancer patients.
Avastin halted the cancer's return for two months overall while for women with the highest risk disease, the delay was five to six months, according to results of a clinical trial. The drug was associated with more toxic effects, most often hypertension.
The trial was co-led by Drs. Amit Oza of Princess Margaret Hospital, University Health Network in Toronto and Timothy Perren, St James's Institute of Oncology, Leeds, UK.
In the high risk group, the authors suggest that the findings indicate a strong trend to improved overall survival, which is being analyzed until 2013.
"This is the first new drug in ovarian cancer in 15 years to improve outcome and I believe it should be considered as a potential new standard of care," said Oza, a medical oncologist who leads the Cancer Clinical Research Unit at PMH. The study was published in the New England Journal of Medicine.
The study consisted of 1,528 women with ovarian cancer at 263 centers in a seven-year study that began in 2004.
The authors explained that the drug starves the cancer as it blocks growth factors that promote new blood vessel formation in tumors.
Oza said that it is not a cure, but has a proven track record in delaying disease progression in other types of cancer including colorectal, lung, breast, kidney and brain.
"We now know that using Avastin in ovarian cancer for even this short time improves outcomes," Oza said. "The next step is to determine if giving it for a longer period would be of even greater benefit."
Published by Medicaldaily.com