Babies Born With Brain Damage After Moms Contract COVID-19 During Pregnancy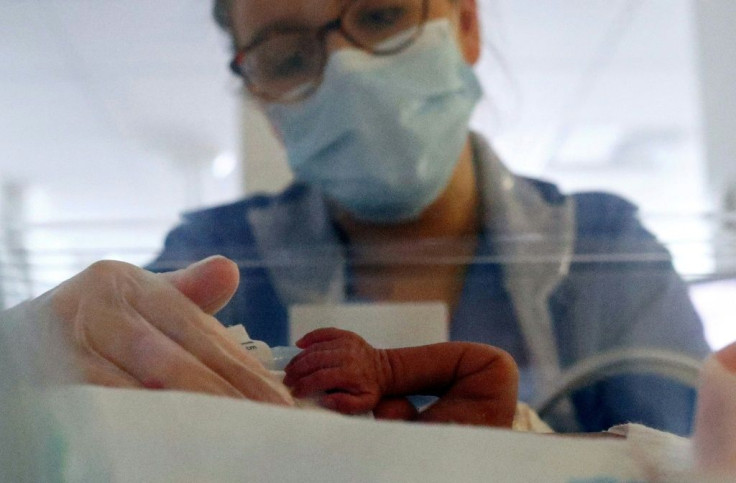 Two pregnant moms passed COVID-19 to their unborn children, and the infection led to brain damage in a new study.
The University of Miami Health System issued a press release on Wednesday to report two cases of babies born with brain damage after their moms contracted SARS-CoV-2 during pregnancy.
According to university researchers, both cases showed that the disease reached the placenta and caused damage to the brains of the babies.
The two infants tested negative for the novel coronavirus upon birth. However, they had significantly elevated SARS-CoV-2 antibodies in their blood. This could mean the virus penetrated the placenta or the antibodies crossed the temporary organ.
The damage was observed in the small head sizes of the infants and developmental delays. They also experienced seizures. One of them died at 13 months.
"Many women are affected by COVID-19 during pregnancy, but to see these kinds of problems in their infants at birth was clearly unusual," Shahnaz Duara, M.D., a professor of pediatrics at the University of Miami Miller School of Medicine, said in the press release.
The case study was the first to confirm cross-placental transmission of the COVID-19 virus leading to brain injury in newborn babies.
"We're trying to understand what made these two pregnancies different, so we can direct research towards protecting vulnerable babies," Duara, the senior author of the study published in the journal Pediatrics, added.
The team studied the brain of the deceased infant and found evidence suggesting that the mother may have had a SARS-CoV-2 infection during the second trimester, which affected the fetal brain.
"The demonstration of SARS-CoV-2 in the deceased infant's brain also raises the possibility that SARS-CoV-2 infection of the fetal brain directly contributed to ongoing brain injury," the researchers wrote.
The authors stressed that the cases were rare occurrences. Several moms who contracted the virus during their pregnancies still delivered babies without brain development issues.
"We need to continue our research to figure out why these two babies experienced such devastating results. Once we fully understand the causes, we can develop the most appropriate interventions," first author Merline Benny, M.D., an assistant professor of pediatrics and a neonatologist, noted in the press release.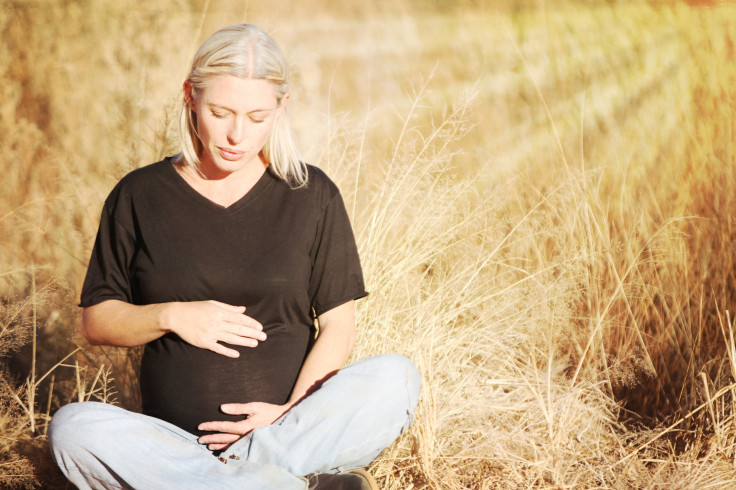 Published by Medicaldaily.com