Several Long COVID Patients Have Trouble Sleeping; Issue Three Times Likely In Blacks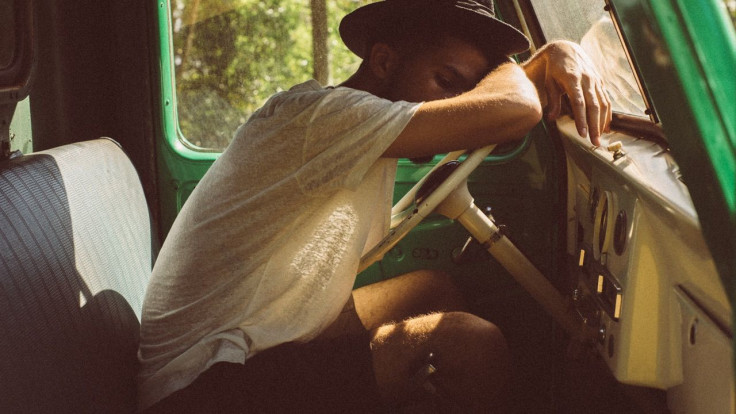 Sleep disturbances are making long COVID patients suffer. The problem is said to be more pronounced in Black patients.
A new report published in the Journal of General Internal Medicine this week examined the sleep patterns of long COVID patients and found around 41% of them struggled with falling asleep.
The research team collected data from 962 patients at the Cleveland Clinic ReCOver Clinic who had long COVID between February 2021 and April 2022.
According to the scientists, only a few studies have identified associated risk factors with post-acute COVID-19 syndrome (PASC) or long COVID. Also, there hasn't been enough effort to understand the relationship between sleep disturbance severity and the condition.
To address the concerns, the team developed multivariable models to identify predictors of moderate to severe sleep disturbances in patients based on clinically relevant data.
Based on their analysis, around 58.7% pr 565 patients had normal to mild sleep disturbances. On the other hand, 41.3% or 397 patients had moderate to severe sleep disturbances.
The scientists also found that Black patients battling lingering symptoms after their bout with COVID-19 were more likely to suffer from sleep disturbances. They were three times more likely to experience this than other races.
It is worth noting that patients with greater anxiety severity had a higher risk of experiencing sleep disturbances.
"Study findings emphasize the importance of identification of sleep disturbance in PASC considering its impact on patients' quality of life, daytime functioning, and medical health status," the team wrote.
"[The findings] also draw the attention to the persistent inequities seen throughout the COVID-19 pandemic," Dr. Cinthya Pena-Orbea added in a statement to ABC News.
Three years into the pandemic and scientists are still working hard to fully understand the mysterious long COVID condition.
Last month, a research team at Tokyo's Keio University found that SARS-CoV-2, the virus responsible for COVID-19, infects the microglia in the brain and not the neurons.
The microglia function as the resident immune cells that clean unwanted substances in the brain. Once infected, they behave normally and die, causing a buildup of inflammatory substances in the organ. This buildup is said to be the one causing the neurological symptoms associated with long COVID.
Published by Medicaldaily.com