Bacteria Found in Drugs From Company Linked to Meningitis Outbreak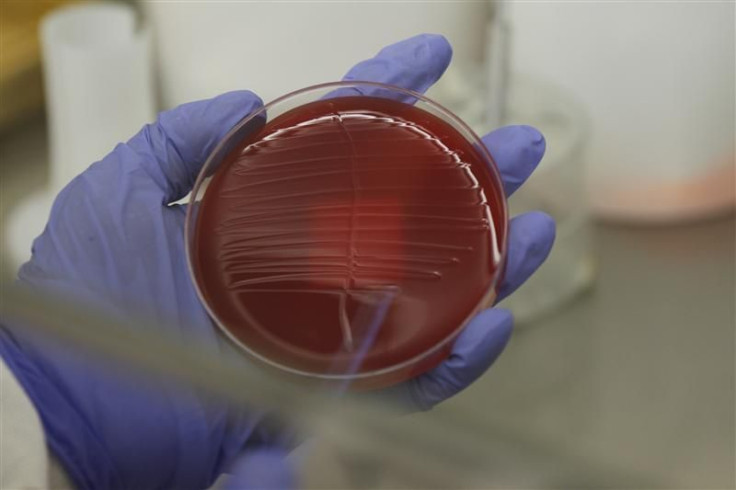 Bacteria were found in the recent recalled products of the New England Compounding Center that has been associated with the recent meningitis outbreak, said the U.S. Food and Drug Administration on Thursday.
The federal agency said that it found bacteria in three separate batches of drugs supplied by the company. The clinical significance of these findings isn't clear as the strains of bacteria found in the samples have rarely been linked to human diseases, FDA said in a statement.
FDA announced Wednesday that Ameridose, LLC, based in Westborough, MA, is voluntarily recalling all of its products from the market after reports of the medications being made in unsterile conditions.
According to reports, the fungal meningitis outbreak occurred after the steroid injections (methylprednisolone acetate) made by The New England Compounding Center (NECC) were given to people with back pain. The outbreak strain has now infected some 386 people in the U.S. NECC recalled all its products on October 6, 2012.
"Somehow, the New England Compounding Center fell into a regulatory black hole, until it caused the worst public health disaster in our country in recent memory," said U.S. Rep. Ed Markey, Associated Press reports.
Markey announced plans to introduce a new legislation that would increase federal control over compounding pharmacies, reports Boston Herald.
FDA said that testing of two other batches of injectable betamethasone and cardioplegia solution is still pending.
Published by Medicaldaily.com