Bariatric Surgery May Lessen The Prevalence And Severity Of Depression Among Obese Patients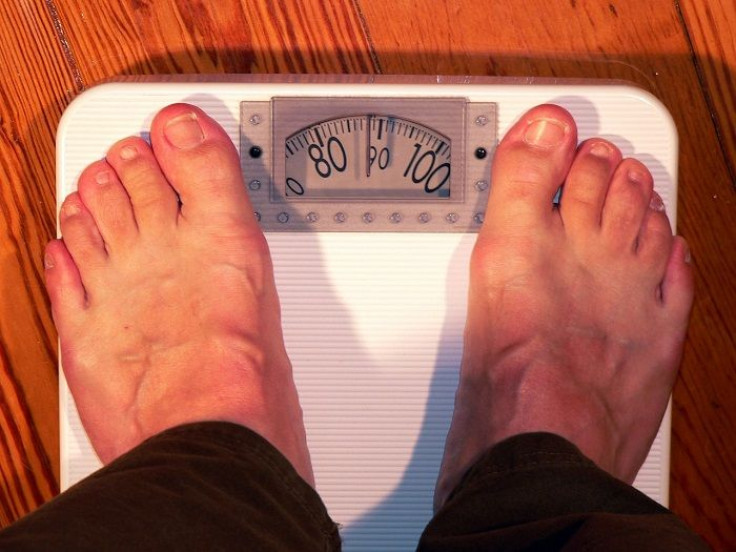 Bariatric surgery is recognized as a safe and effective treatment option for severely overweight or obese individuals. Now, new research published in JAMA suggests the weight loss also improves mental health.
After conducting a meta-analysis or previous research on the procedure, researchers at the David Geffen School of Medicine at UCLA found bariatric surgery led to lower rates and fewer symptoms of multiple mental health conditions. "The association between bariatric surgery and changes in depression were surprising," Aaron Dawes, lead author of the study, told Medical Daily. "Depression appeared to improve on every study on the subject…we see a strong significant connection between the two."
The recent study found depression and eating disorders were the most common mental health conditions among bariatric surgery patients than the general population, with 23 percent suffering from a current mood disorder — most commonly depression — and 17 percent suffering with an eating disorder. Dawes said binge eating in particular is twice as common in obese individuals as the general population. Outside the study sample about 25 percent of U.S. adults are diagnosed with mental illnesses, including 8 percent with depression, according to the Centers for Disease Control and Prevention. And nearly 3 percent of U.S. adults suffer from binge eating disorder, according to the National Association of Anorexia Nervosa and Associated Disorders.
When researchers reviewed 68 studies involving more than 115,000 patients, they found inconsistent evidence regarding the association between pre-operative mental health conditions and post-operative weight loss. Neither depression nor binge eating disorder was consistently associated with differences in weight outcomes.
However, they found that bariatric surgery was linked to lower rates and less severe mental health conditions. They saw an 8 to 74 percent decrease in the prevalence of depression post-op, and a 40 to 70 percent decrease in the severity of the condition, suggesting obese patients with depression may gain psychological benefits in addition to physical benefits associated with surgery.
This isn't the first study to find a greater prevalence of mental disorders among those who are severely or morbidly obese. A previous study conducted by researchers from the Sunnybrook Research Institute in Toronto found bariatric surgery patients had twice the number of suicide attempts as the general U.S. population before surgery. However, this number increased by 50 percent following surgery.
Dawes said the next step is to determine whether the link between weight loss surgery and a decrease in the prevalence of depression is causal.
Source: Dawes A, Maggard-Gibbons M, Maher A, et al. Mental Health Conditions Among Patients Seeking and Undergoing Bariatric Surgery: A Meta-Analysis. JAMA. 2016.
Published by Medicaldaily.com